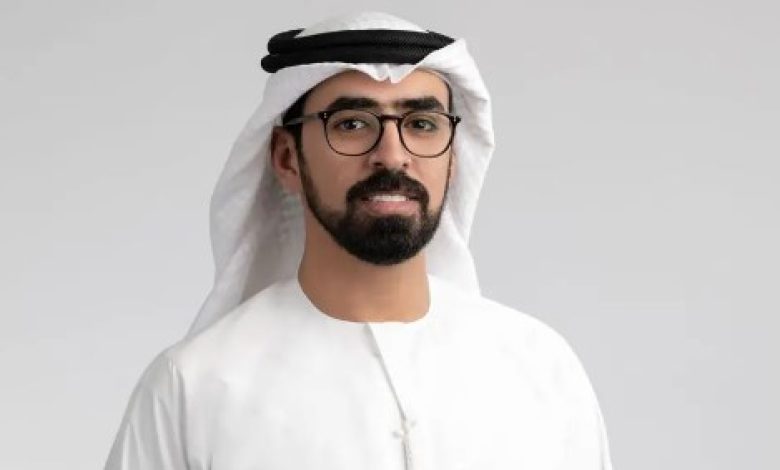 Zero Two, a digital assets infrastructure company based in Abu Dhabi, has launched its services to meet the growing demand for Web3 technology and its ecosystem.
The company offers a comprehensive suite of solutions for end-to-end digital assets infrastructure, providing assistance to businesses that want to leverage the innovative potential of this technology. Its services range from developing power infrastructure, sourcing and testing advanced technologies, constructing and managing data centers, and providing digital assets management services.
As the digital economy advances, digital assets have the potential to improve transparency, coordination, and information sharing among companies, thus addressing operational challenges and increasing efficiency.
Zero Two aims to promote the growth of the digital asset and Web3 ecosystem in the region, which includes decentralized concepts and token-based economics, by investing in and developing cutting-edge technologies.
Moreover, Zero Two plans to contribute to the UAE's Net Zero goals and support the transition to a sustainable, decarbonized economy by playing a crucial role in stabilizing Abu Dhabi's power grid.
The company intends to achieve this by using surplus power during low-demand periods to run its cutting-edge data centers in Abu Dhabi, further enhancing the resilience of the local power grid.
According to Ahmed Al Hameli, CEO of Zero Two, the company's operations aim to capitalize on the vast potential of digital assets and cater to the growing demand for end-to-end digital infrastructure solutions while adhering to high standards of security and compliance.
By utilizing surplus power from the local grid, the company hopes to provide a unique value proposition to its clients while also promoting the benefits of deploying distributed ledger technologies.