CBDC
Global News
Government
Prank Video Misleads Viewers Into Thinking ECB President Supports Extensive Control with Digital Euro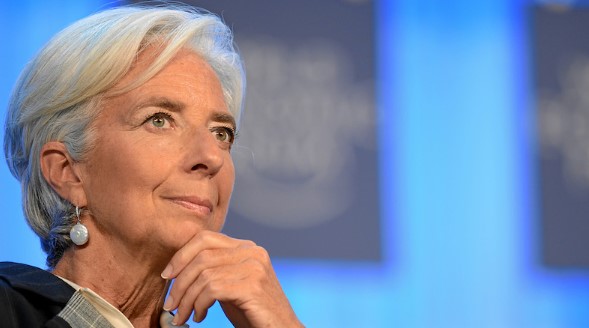 The video of European Central Bank President Christine Lagarde admitting to the limited use of a digital euro in controlling people's payments was not recent, but rather from a three-week-old prank video.
The video gained traction after being shared by the breaking news account Watcher Guru on April 6, leading to widespread social media discussion.
Lagarde discussed the importance of not relying on the currency of unfriendly countries or corporate entities such as Facebook and Google, and expressed her belief in the necessity of progressing with the digital euro.
In the video, Lagarde appears to speak candidly to pranksters who had similar conversations with other public figures, including J.K. Rowling and George W. Bush. When speaking to the pranksters, who pretended to be Ukraine President Volodymyr Zelensky, Lagarde acknowledged that there will be some control over the digital euro, but suggested it would be limited for small amounts, around 300-400 euros.
Lagarde's remarks about the potential use of a digital euro to control people and payments have sparked controversy among the crypto community, with some criticizing her comments and others suggesting that it highlights the importance of decentralized currencies such as Bitcoin.
She cited the risk of small, anonymous transactions being used to finance terrorist attacks as a reason for considering some level of control over digital transactions.
It is worth noting that the European Central Bank has been investigating the possibility of a digital euro since July 2021, with a decision on whether to launch it expected in October following the conclusion of the investigation on September 29.