Companies
Global News
NFT
Solana State Compression Technology Promises Significant Reduction in On-Chain Data Storage Costs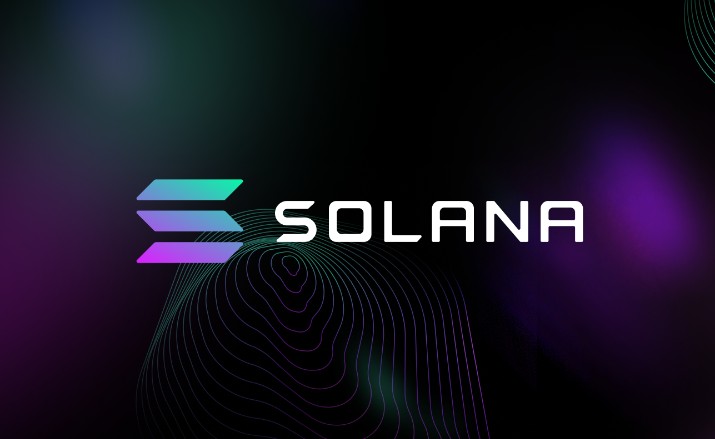 Solana, a Layer-1 blockchain, has introduced a new solution called state compression, which is designed to significantly decrease the expense of storing data on the blockchain.
This technology aims to make it possible to create 1 million non-fungible tokens (NFTs) on the network for a cost of approximately $110.
According to Solana Foundation's tech lead Jon Wong, compressed NFTs have been released on Solana's mainnet-beta and will enable innovative on-chain product experiences.
Wong further explained that the cost of compressed NFTs is much lower compared to uncompressed NFTs with similar structures, with the compression technology reducing costs by 2,400-24,000 times.
Twitter users have lauded state compression as a "game-changing" solution that will make Solana more suitable for enterprise use cases.
Solana's tech lead explained that the compression technology relies on Merkle trees, a data structure that can compress a tree of data into a hash or fingerprint of its current state, making it verifiable.
This compression-friendly data structure enables developers to store small amounts of data on the Solana ledger while still benefiting from its security and decentralization features. As a result, the cost of data storage is significantly reduced.
According to Wong, this development is the result of a genuine cross-ecosystem collaboration.
The solution was created by Solana Labs and Metaplex developers, with assistance from Phantom and Solflare, and powered by RPC node providers, Helius, Triton, and SimpleHash indexers.
Various projects within the Solana ecosystem, including Dialect, Crossmint, Helium, and Wordcel, are already leveraging state compression to improve user experience. They are utilizing this technology for a range of solutions, such as NFT minting, integrations for business loyalty programs, and enhancements to the user experience.