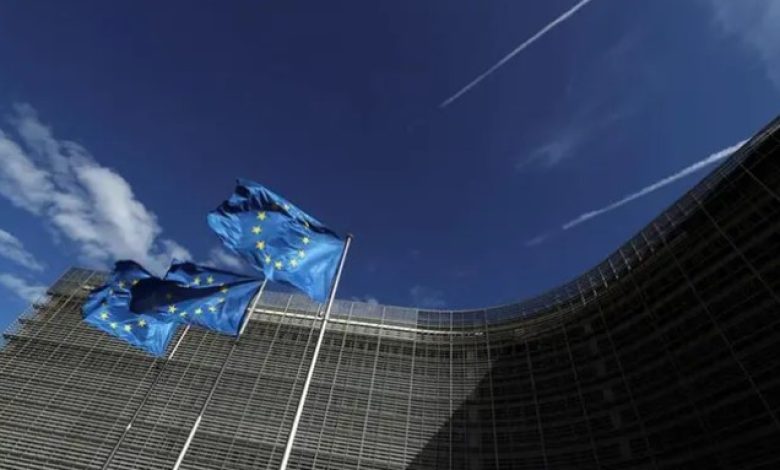 Elizabeth McCaul, a member of the supervisory board at the European Central Bank, expressed her concerns that the proposed regulations for crypto assets by the European Union are not comprehensive enough to address the potential risks associated with such assets.
McCaul argued that while the Markets in Crypto-assets (MiCA) bill and the new Basel standard are important, they do not provide adequate safeguards on their own.
She suggested that significant crypto-asset service providers should be subjected to stricter requirements and enhanced supervision, as this is not addressed by MiCA.
Furthermore, McCaul highlighted the issue of measuring the size of crypto-asset service providers, citing the case of the now-collapsed FTX crypto exchange which would not have been considered significant under the current measurement criteria.
The European Parliament is due to vote on the MiCA bill later this month, a step towards regulating the crypto industry after a number of scandals and failures.
McCaul suggested that Binance, the largest player in the cryptocurrency industry with an alleged user base of 28-29 million worldwide, would not be considered significant under EU classification standards.
Despite high-profile failures, bankruptcies, and frauds in the crypto world, the value of many assets has still increased as people move away from bank deposits due to concerns about the banking sector's health.
According to McCaul, new metrics are required to evaluate businesses' type, such as trading platforms based on trading volume or custody businesses based on assets under custody.
Given the complexity of operations, group-level measurements are necessary to determine thresholds and identify conflicts of interest across affiliated entities.