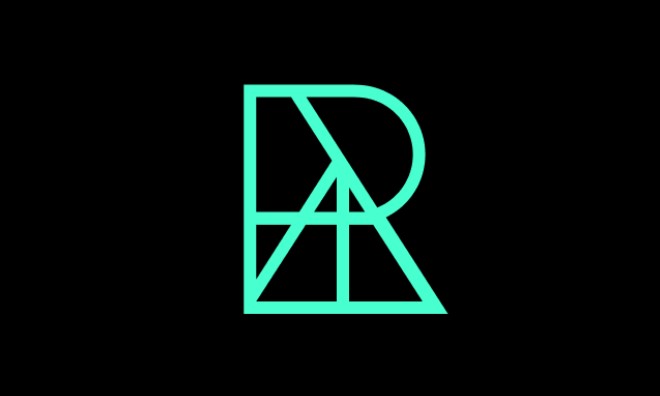 Republic Crypto, a global blockchain company that provides comprehensive advisory services to support the growth of crypto firms from their initial stage to successful liquidation, has expanded its operations to the United Arab Emirates, in the hope of expanding throughout the MENA region.
Following the acquisition of a license from the Dubai International Financial Centre (DIFC) in 2022, Republic Crypto is extending its technology advisory services to the UAE market, with the aim of providing its full range of products and services and contributing to the development of the local and regional web3 landscape.
Republic Crypto is dedicated to collaborating with governmental agencies to develop the regional regulatory framework, with a primary focus on the UAE. Drawing on its experience in advising companies on tokenization, smart contract development, fundraising, and marketing, Republic Crypto intends to assist startups and businesses in the region in tapping into the potential of the web3 industry to achieve their full potential.
It is worth noting that Republic Crypto has completed several projects, including Avalanche, Dappradar, and Zed, among others.
To unlock the potential of the UAE's web3 market, Republic Crypto has formed a partnership with Ghaf Labs, a UAE-based blockchain consultancy services incubator.
By working together, the two firms aim to identify and support new, exciting projects while establishing a strong presence in the UAE and providing the highest level of service and support for the UAE's web3 needs.
Ghaf Labs has the expertise to help blockchain startups navigate the local ecosystem and find areas of collaboration, while Republic Crypto will bring its extensive experience advising companies on various aspects such as smart contract development, fundraising, and more.
The partnership has already resulted in Republic Crypto signing an agreement with Dubai-based web3 streaming platform MyCo to help build their web3 strategy, making it the first advisory project from the region.
Anwaar AlMahmeed, Managing Director of Republic in MENA, expressed confidence in the partnership's ability to foster a robust ecosystem of quality and innovation and help shape the future of the industry in the region.