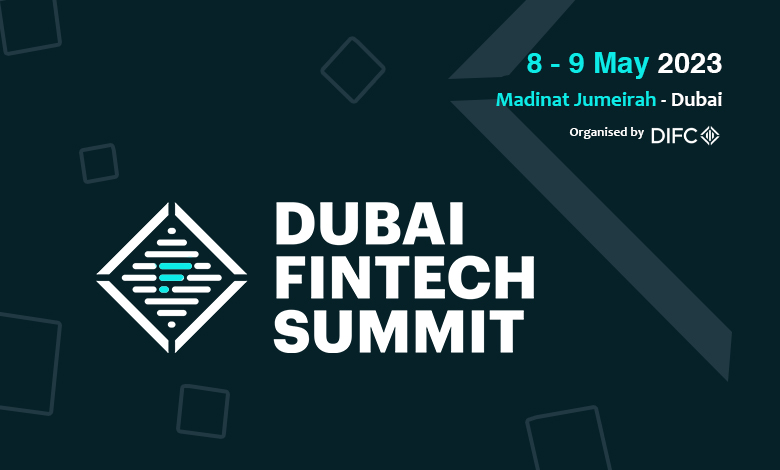 Dubai continues to solidify its reputation as a global hub for FinTech and Innovation ahead of the Dubai FinTech Summit taking place on 8 and 9 May this year under the patronage of His Highness Sheikh Maktoum bin Mohammed bin Rashid Al Maktoum, Deputy Ruler of Dubai; Deputy Prime Minister and Minister of Finance of the UAE; and President of the Dubai International Financial Centre.
During 2022, investment in DIFC's FinTech and innovation community exceeded USD615 mln and the total number of active firms in the sector grew 36% to 686.
The Fintech and Innovation sector in the Middle East, Africa and South Asia (MEASA) region is growing at pace with a market value forecasted to double in size from USD135.9 bn in 2021 to USD266.9 bn in 2027 according to DIFC FinTech Hive's 2022 FinTech Report. The Dubai FinTech Summit will provide the perfect environment for connecting start-ups, investors and industry leaders tapping into this opportunity as they advance in the region and beyond.
Organised by DIFC, the leading international financial hub in the (MEASA) region, the Summit will bring together 5,000 global FinTech and technology experts to discuss innovations and challenges in the sector, as well as spotlight all things impacting the future of finance – from Web 3.0, Metaverse and Blockchain to decentralised finance, regulation and policymaking, and the greater need for increased financial inclusivity.
Visitors will also be able to meet more than 100 FinTech exhibitors and join a series of panels and fireside chats. The Dubai FinTech Summit will take place at Madinat Jumeirah in Dubai.
The event will host esteemed local voices such as H.E. Abdullah Bin Touq Al Marri, UAE Minister of Economy and H.E. Essa Kazim, Governor of DIFC. The impressive roster of speakers at the summit include Bill Winters, Group Chief Executive of Standard Chartered PLC; Brad Garlinghouse, CEO of Ripple; Melissa Guzy, Co-Founder and Managing Partner of Arbor Ventures; and Michael Shaulov, CEO of Fireblocks; among others.
Currently home to 60% of all FinTech companies based in the GCC, Dubai and DIFC is being recognized as a global centre for innovation, with its unique ecosystem and comprehensive approach to business, driving not only the future of finance but increasingly the future economy. As per MAGNITT, FinTech start-ups in MENA recorded a 183% year-over-year growth in funding in 2021.
Visitors can now purchase tickets for the Dubai FinTech Summit, with early bird prices available till March 15, 2023.