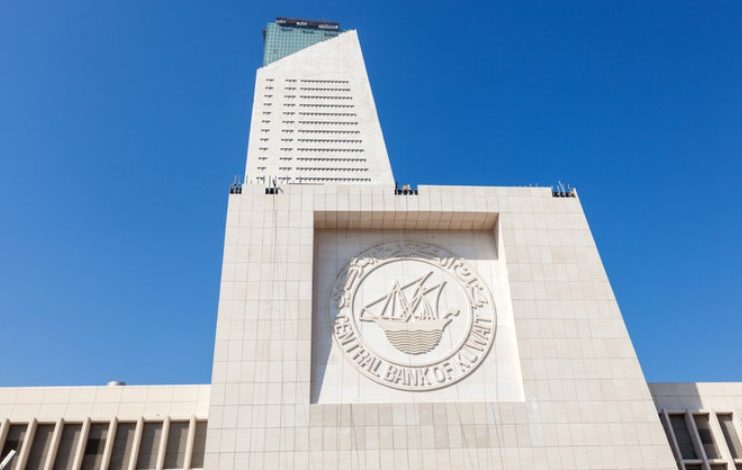 The Governor of the Central Bank of Kuwait, Basel Al-Haroon, recently discussed Kuwait's efforts to explore the potential adoption of a "know-your-customer-anti-money laundering" blockchain eKYC solution, as well as the ongoing research into central bank digital currency technology, in a recent interview.
Al-Haroun explained that the bank is closely monitoring the experiences of other countries that have already launched central bank digital currencies, as well as the ongoing discussions among stakeholders about the advantages and disadvantages of CBDCs. He emphasized the importance of maintaining monetary and financial stability, as well as confidence in Kuwait's payment system.
Regarding blockchain technology, the Central Bank of Kuwait has authorized two local banks to launch KYC verification interfaces and their own blockchain-based API.
In June 2021, AKcess, a company that provides blockchain-enabled KYC solutions to clients in Kuwait, Egypt, Qatar, and the United Arab Emirates using Hyperledger Fabric, opened its offices in Kuwait.
Jad Abu Zaid, CEO of AKcees, stated that the company is in advanced talks with financial institutions in the UAE and Saudi Arabia, and is preparing to expand into the GCC market.
With over 30 developers across London, Romania, and Moldova, their blockchain network, AKcessChain, has nodes in the UK, Switzerland, Canada, and Kuwait.
Major financial institutions use the network to onboard clients, verify and update their KYC profile, and manage transactions.
Abu Zaid further explained that Kuwait Network is used by major financial institutions to qualify customers, check and update customer KYC profiles, in addition to managing transactions.