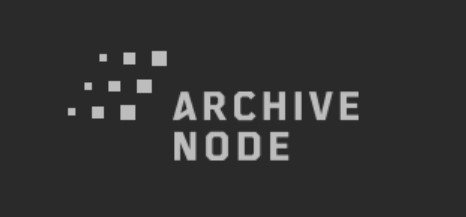 After three years of offering free Ethereum mainnet archive node services to researchers and developers, ArchiveNode.io has declared it a success and is set to discontinue its services.
An Ethereum Archive Node creates a complete archive of historical states that can be utilized for querying historical blockchain data that is not available on full nodes.
As they do not participate in block validation, they have a larger storage capacity and can be built from scratch. However, Archive Nodes require significantly more storage capacity than full nodes.
The founder of ArchiveNode.io, also known as "DeFi Dude," has announced the shutdown of the service after achieving its goal of providing free Ethereum mainnet archive node services to developers, students, and researchers.
The project was created to offer archive data to those who did not have the resources to run their own archive node and did not aim to generate profit.
The founder also stated that other alternatives now exist and there is a robust remote procedure call provider market that offers access to archive data, making the project obsolete.
The Ethereum Foundation provided an initial grant of $10,000 in Amazon Web Services credits to support the project's launch.
It is worth noting that in a blockchain network, archive nodes are nodes that store the complete transaction history and all the data of the blockchain since its inception. These nodes keep a record of every transaction that has ever occurred on the blockchain, allowing them to provide historical information to other nodes or users.
Archive nodes are often used by developers or researchers who require access to past data and need to analyze or audit the blockchain's history. They are also useful for verifying transactions and checking the authenticity of the data stored on the blockchain.
While archive nodes can be resource-intensive to operate, they play a critical role in maintaining the security and integrity of the blockchain network. Without them, it would be difficult to verify the entire history of the blockchain, which could lead to security vulnerabilities and a lack of trust in the system.