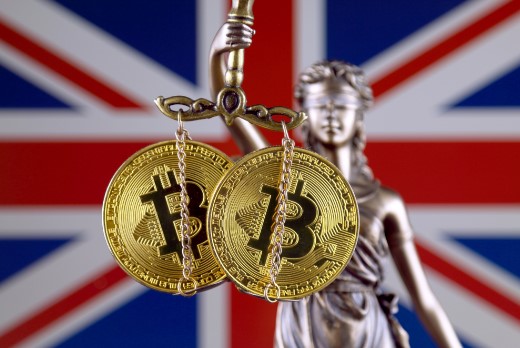 Multiple sources interviewed by Bloomberg revealed that cryptocurrency companies are facing difficulties in accessing banking services in the UK.
The few banks that still work with crypto firms are requesting more documentation and information about how they monitor clients' transactions, causing challenges such as account freezes, application rejections, and overwhelming paperwork.
This situation has prompted crypto companies to complain to the government of Prime Minister Rishi Sunak.
This move is the opposite of Sunak's plans to prioritize financial technology disruption and make the UK a global crypto hub.
According to Tom Duff-Gordon, Vice President of International Policy at Coinbase, the UK banking reaction has been more acute than the European Union's. In contrast, the EU's efforts to establish a digital assets framework are making banks more receptive to crypto firms in other countries.
The Markets in Crypto Assets (MiCA) legislation was passed by the European parliamentary committee in October, almost two years after it was first introduced in September 2020, with the final vote scheduled for this month.
According to Cointelegraph, venture capital investment in digital asset companies in the U.K. has dropped by 94% to $55 million in 2023, while other countries in Europe have seen a 31% increase.
To maintain their operations, crypto companies in the U.K. are now turning to payment service providers like BCB Payments and Stripe. However, several banks in the country have tightened restrictions on digital assets, with HSBC Holdings and Nationwide Building Society banning cryptocurrency purchases via credit cards for retail customers in March.
In response to this trend, CryptoUK has proposed the creation of a "white list" of registered firms to address banks limiting or banning transactions with crypto companies.
The organization believes that government intervention is necessary as many major U.K. banks have already implemented restrictions.
The Financial Conduct Authority is also proposing rules that could result in crypto executives facing two years in prison if they do not meet certain conditions related to promotion, similar to regulations being implemented in the United States.