Global News
Government
US Government Profits from Silk Road Bitcoin Sale and Set to Sell Remaining $1.1 Billion Worth of Confiscated Cryptocurrency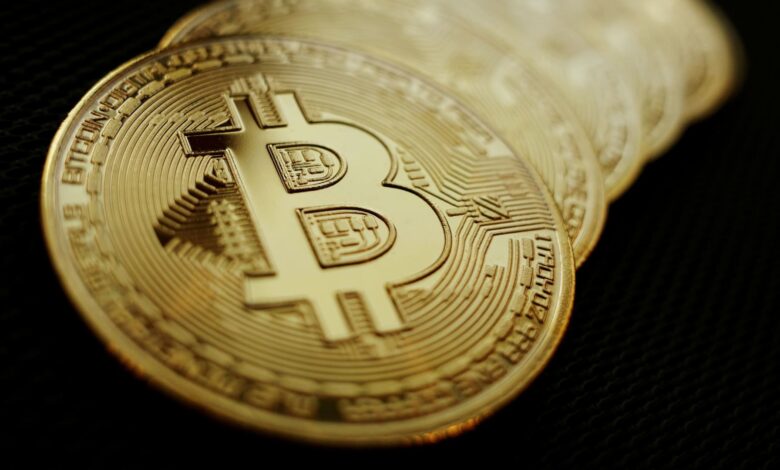 Despite the current instability in the cryptocurrency markets, the US government has managed to profit from Bitcoin sales.
As per the submitted court records, the government sold the cryptocurrency this month, earning more than $215 million.
The Bitcoin was obtained from the Silk Road online marketplace, which was seized by the authorities in November last year, following hacker James Zhong's admission of theft.
The US government plans to sell the remaining Bitcoins, which amounts to 41,490 ($1.1 billion), as stated in the filing.
According to Decrypt, the US government has started to sell the 51,351.89785803 Bitcoin confiscated in the Ulbricht case before Judge Schofield.
The sale began on March 14, 2023, and 9,861.1707894 BTC was sold for $215,738,154.98.
After $215,738.15 in transaction fees, the government received a net amount of $215,522,416.83.
The term "Ulbricht case" refers to Ross Ulbricht, the founder of Silk Road, who received a life sentence in 2015 for running the illegal online black market.
James Zhong, who was accused of manipulating the Silk Road transaction system in 2012 to steal 50,676 Bitcoins, pleaded guilty to wire fraud last year. He kept the stolen Bitcoins hidden for a decade, and the value of his stash grew to $3.3 billion.
In the filing submitted on Friday, the prosecutors stated that the accused possessed several computer servers, virtual private networks, and other tools that allowed him to carry out the crime. He was able to secure the Bitcoin and conceal his identity for many years.
As the authorities plan to sell the remaining Bitcoin in four different batches throughout 2023, it raises the question of how this move will impact the price of the leading digital asset, especially during the ongoing severe bear market.