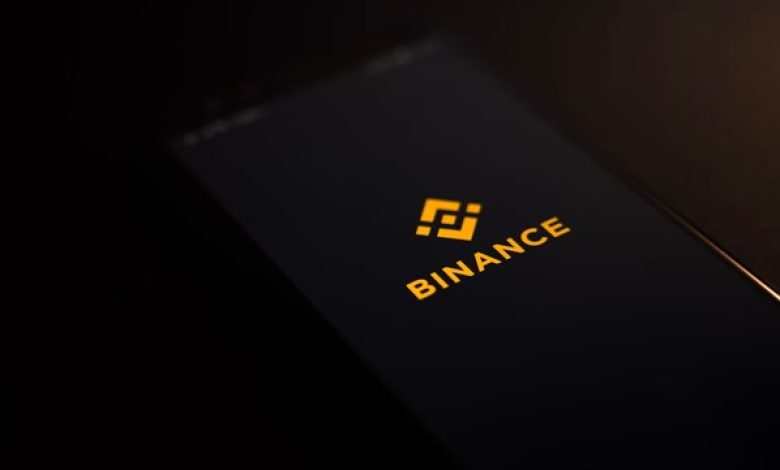 Binance CEO Changpeng Zhao and three crypto influencers have been hit with a $1 billion lawsuit for allegedly promoting unregistered securities.
The lawsuit was filed by the Moscowitz Law Firm and Boies Schiller Flexner on March 31 in the Southern District of Florida, following a previous lawsuit against Voyager.
The filing claims that Binance promoted the sale of an unregistered security and paid influencers to do the same.
The influencers named in the suit are NBA star Jimmy Butler, and YouTubers Graham Stephan and Ben Armstrong (BitBoy Crypto).
The lawsuit alleges that investors are not required to prove they were influenced by the advertisements and that the exchanges facilitating trades of such assets would be liable for customer losses.
Although three American citizens initiated the lawsuit, it is claiming that damages could be applicable to millions of people.
The law firm is also intending to involve more Binance influencers in future legal actions.
The Financial Times has reported that Binance's top executives, including CZ, have been hiding the cryptocurrency exchange's connections with China.
In November 2017, Zhao allegedly mentioned in a company chat group that the office addresses were no longer disclosed, and people in China could say that the office was not based there. However, Binance has denied operating in China and confirmed that none of its technology, including servers or data, is situated there.
Although Binance had a customer service call center in China, it has been relocated since 2021, with relocation assistance offered to employees who chose to remain with the company.
Binance states that its 8,000 full-time employees reside in Europe, the Americas, the Middle East, Africa, and the Asia-Pacific.