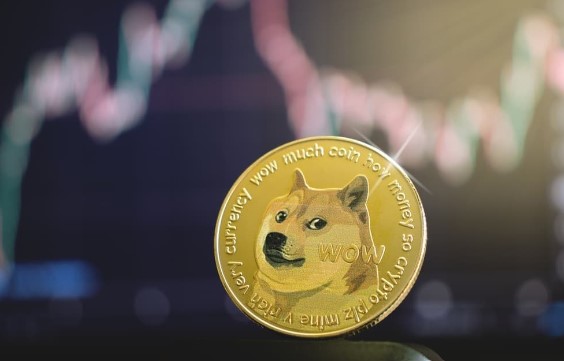 Elon Musk and his legal team have reportedly asked a US judge to dismiss a $258 billion lawsuit brought by investors who claimed that he operated a pyramid scheme to promote Dogecoin.
The lawsuit was filed in June 2022 by Dogecoin investors.
Musk's lawyers argued in Manhattan's federal court on March 31 that the lawsuit was a "fantasy" and that Musk's support for Dogecoin on social media was too vague to be considered fraudulent.
According to Musk's lawyers, there is nothing illegal about expressing support for a legitimate cryptocurrency with a market cap of nearly $10 billion.
The lawyers referred to Musk's tweets about Dogecoin as "harmless and often absurd" and urged the judge to dismiss the lawsuit, which accused Musk of driving up Dogecoin's price by more than 36,000% over two years before allowing it to crash.
The initial filing claimed that Musk used his position as the world's wealthiest person to operate and manipulate the Dogecoin pyramid scheme.
Investors who filed the lawsuit against Elon Musk alleged that his appearance on Saturday Night Live in May 2021, where he referred to Dogecoin as "a hustle," had a negative impact on the cryptocurrency's price.
The price of DOGE reportedly dropped by over 25% within minutes of his appearance, falling from its high of $0.66 to as low as $0.50.
In the aftermath of his appearance, Musk made several attempts to revive interest in Dogecoin.
He claimed on Twitter that he was working with Dogecoin developers to improve the system's efficiency, and suggested that it had promising potential.
During the market crash in March 2022, Musk reassured his followers on Twitter that he would not sell his holdings in Bitcoin, Ether, or DOGE.
The investors' lawyer, Evan Spencer, expressed confidence in the success of their case in an email.