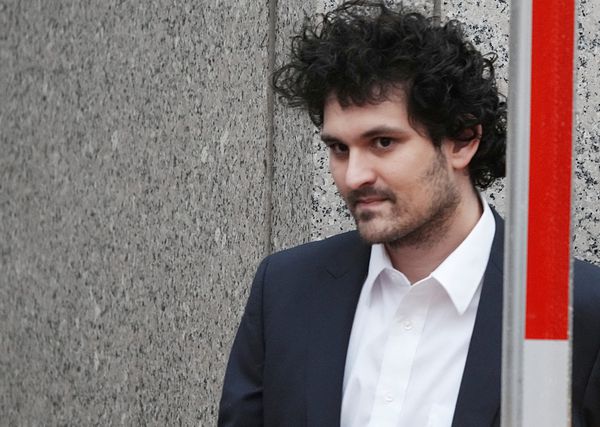 Sam Bankman-Fried, the former CEO of FTX, has been charged with five additional counts, including bribery, since his arraignment in December 2022.
Reports indicate that he entered a not-guilty plea for four of these charges in February as part of a superseding indictment, and for one added on March 28 that alleges he bribed a Chinese government official.
The charges against him include conspiracy, fraud, wire fraud, and securities fraud relating to his tenure at FTX.
Mark Cohen, Bankman-Fried's attorney in the criminal case, has argued that the court does not have the authority to bring these charges against him. The latest accusation against Bankman-Fried alleges that he transferred over $40 million in cryptocurrency intended to benefit Chinese government officials, purportedly to facilitate transactions linked to Alameda Research.
Sam Bankman-Fried has been out on bail since December, after being extradited from the Bahamas to the United States. He has been mostly restricted to his parents' residence in California, as per his bail conditions.
Recently, a federal judge changed his bail conditions, preventing him from using any smartphones with internet access.