Events
Global News
NFT
Web 3.0
Paris Blockchain Week: BVX CEO Convinced Blockchain Technology Will Revolutionize Human Interaction and Communication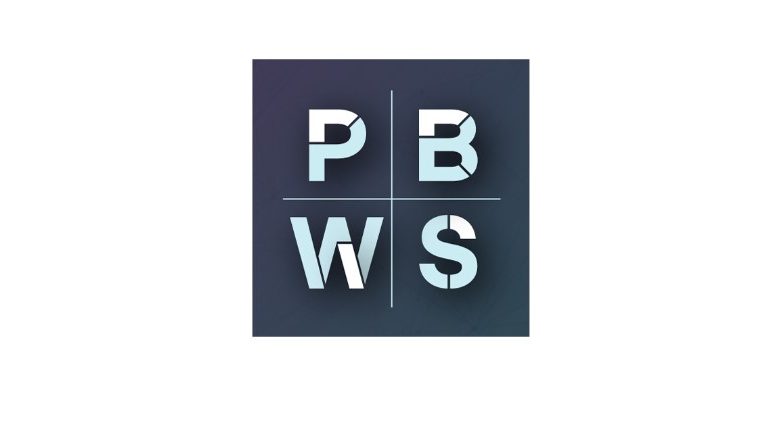 During Paris Blockchain Week, LVMH, a French multinational holding and conglomerate specializing in luxury goods, showcased the latest developments of its Aura Blockchain Consortium, which was launched last year.
The consortium is composed of fashion brands such as Prada Group, OTB Group, and Cartier, and aims to promote sustainable trends in the fashion industry by using blockchain technology to enhance product traceability.
LVMH's CIO and vice-chairman of the Aura Blockchain Consortium, Frank Le Moal, explained to Decrypt that the digital passports supported by blockchain technology can improve repair and care services for customers, ultimately leading to a better relationship with them.
OTB Group, which owns famous fashion brands like Diesel, Maison Margiela, Marni, Viktor&Rolf, and Jil Sander, was one of the first members to join the consortium.
The CEO of the group's web3 subsidiary BVX, Stefano Rosso, is convinced that blockchain technology is going to "change the way we interact, consume, socialize, and communicate."
According to Rosso, joining the Aura Blockchain Consortium was essential for the OTB Group, as they believe it is the perfect time to explore and collaborate with other luxury brands.
They are optimistic about the potential benefits and opportunities the consortium will bring.
One of the biggest challenges for the consortium was to persuade other luxury brands, who are often rivals, to participate in the project.
Le Moal acknowledged that the luxury industry is highly competitive and brands are frequently in conflict. Nevertheless, the consortium was able to develop a cooperative strategy that engaged multiple brands, and they intend to present it as a solution to the wider luxury industry.
Apart from being a group of high-end brands, Aura also functions as a private blockchain powered by ConsenSys' Quorum.
Recently, LVMH introduced a new feature called the "Multi-Token minter" (MTM) to its network, which enables members of the consortium to create smart contracts that can be deployed on Aura's blockchain as well as on any public blockchain, such as Ethereum, Solana, or Cosmos.
Frank Le Moal expressed his enthusiasm for the feature, stating that it allows every luxury brand to explore the possibilities of Web3.
While 24 brands are already on board with 21 of them using NFTs, the addition of MTM has raised excitement since some brands may prefer to utilize public blockchains.