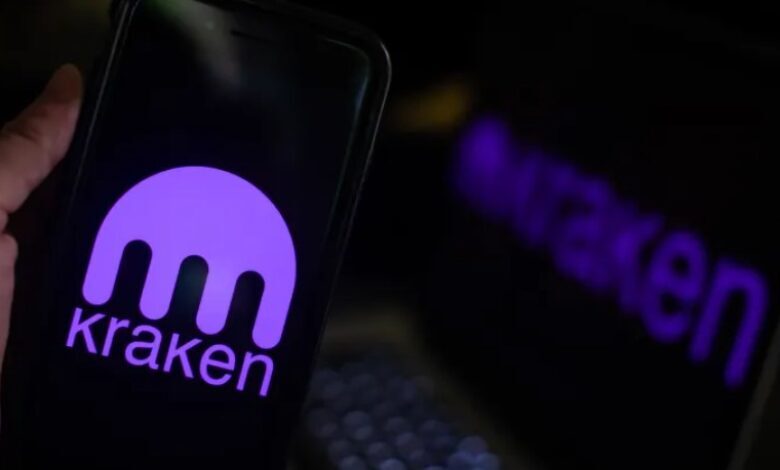 Cryptocurrency exchange Kraken has announced that it is experiencing issues with the deposit and withdrawal channel related to the automated clearing house (ACH) via Silvergate.
According to an email notice sent by Kraken on March 22 to its users, the exchange will not be able to support ACH deposits and withdrawals starting from March 27.
Kraken has suggested that its users consider other available funding options, such as MVB Bank for Fedwire deposits and withdrawals, and other instant purchase options.
The exchange has stated that its team is working to restore ACH funding as soon as possible, and that no other services will be affected by the change.
It is important to note that recently, Silvergate bank, known for its cryptocurrency-friendly services, collapsed along with other lenders, such as Silicon Valley Bank, posing significant challenges for the crypto industry.
Many crypto firms have considerable exposure to these banks, including Kraken, one of the largest cryptocurrency exchanges in the world.
According to CoinGecko data, Kraken handles over $1 billion in daily trades.
In 2019, Kraken joined the Silvergate Exchange Network, which allowed the exchange to provide its customers with U.S. dollar deposits and withdrawals from Silvergate accounts. However, Kraken is not the only exchange that has been forced to cease its ACH deposits and withdrawals via Silvergate.
On March 2, Gemini, the exchange founded by the Winklevoss brothers, also stopped accepting customer deposits and processing withdrawals via Silvergate ACH and wire transfers.