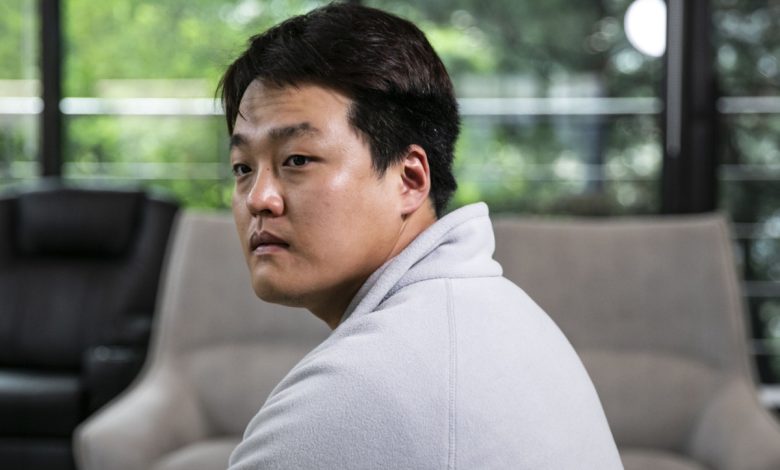 Do Kwon, the co-founder of Terraform Labs, was caught using counterfeit documents at Podgorica airport in Montenegro. As a result, he was arrested and the court has granted permission to extend his detention period for up to 30 days. However, it has been reported that Kwon is not accepting this decision and has decided to appeal against it through his legal representative, as per local media Vijesti.
Despite the usual 72-hour detention period in Montenegro, Do Kwon was granted an extension of up to 30 days due to concerns of a potential escape, as highlighted by the prosecutors.
The court also took into consideration Kwon's status as a foreign national with an unclear identity.
Following the collapse of the Terra ecosystem, South Korean authorities have suspected Kwon of travelling between Singapore, Dubai and Serbia.
On the same day of his arrest in Montenegro, United States prosecutors in New York charged Kwon with several counts of fraud, including commodities fraud, securities fraud, wire fraud, conspiracy to defraud and engage in market manipulation.