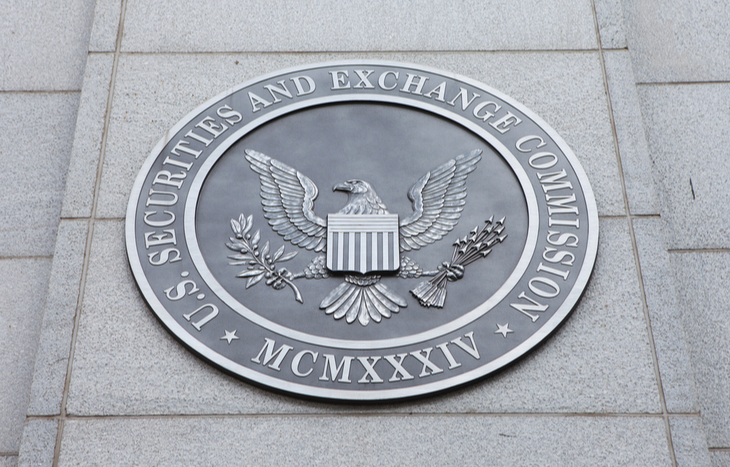 The US Securities and Exchange Commission (SEC) has filed a court case against Justin Sun, the founder of Tron, along with the Tron Foundation, the BitTorrent Foundation, and Rainberry, alleging the illegal offer and sale, manipulative trading, and unlawful promotion of crypto asset securities.
The SEC claims that Tron's TRX and BitTorrent's BTT tokens were securities and that Sun was involved in manipulative wash trading, using celebrities to drive public interest in the tokens.
The SEC's court filing, made on March 22 in the Southern District of New York, alleges that Sun orchestrated the unregistered offer and sale of these tokens.
The regulatory agency also claims that Sun engaged in manipulative trading practices and unlawfully touted the tokens.
Sun enlisted the help of several celebrities, including Soulja Boy, Austin Mahone, Lindsay Lohan, Jake Paul, and Akon, to promote TRX and BTT, further driving public interest in these tokens.
Akon was also involved in projects aimed at creating a crypto city in Senegal and Uganda.
"Although the celebrities were paid to promote TRX and BTT, their touts on social media did not disclose that they had been paid or the amounts of their payments," said the SEC complaint. "Thus, the public was misled into believing that these celebrities had unbiased interest in TRX and BTT, and were not merely paid spokespersons."
The SEC alleged that Sun was responsible for over 600,000 wash trades of TRX between April 2018 and February 2019, which resulted in him selling over $31 million worth of the token.
The regulatory agency is taking action against Sun and others for misleading and harming investors by offering securities without complying with registration and disclosure requirements and then manipulating the market for those same securities.
Gurbir Grewal, the SEC's enforcement director, emphasized that investor protection is a top priority, regardless of the technology involved. The SEC aims to hold those responsible for any violations accountable, and the complaint against Sun and others is part of that effort.
All the celebrities except for Austin Mahone and Soulja Boy have settled with the SEC by paying over $400,000 in disgorgement, interest, and penalties. The SEC also plans to permanently prohibit Justin Sun from serving as an officer or director of any firm that offers crypto securities.
In October 2022, the SEC announced that it had come to a $1.2 million settlement with Kim Kardashian for promoting EthereumMax (EMAX) tokens on her social media accounts.
After former NBA player Paul Pierce settled with the SEC in February, SEC Chair Gary Gensler warned celebrities against making false claims when promoting securities.