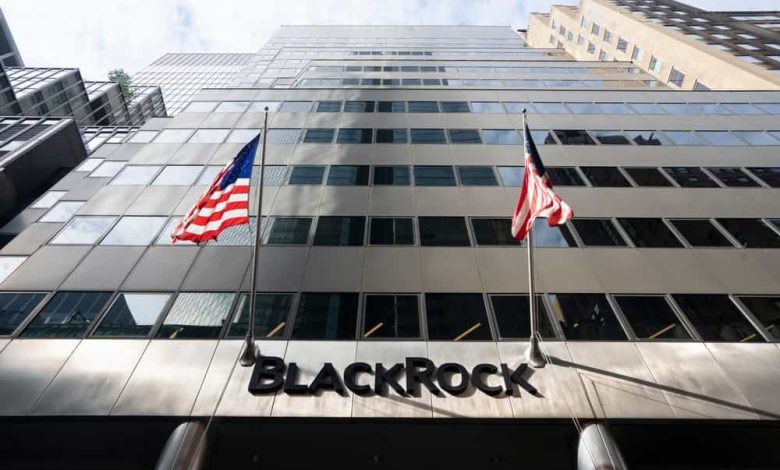 Larry Fink, the CEO and Chairman of BlackRock, recently wrote a letter to investors.
In the letter, Fink expressed his enthusiasm for the exciting advancements in the digital assets space. While Bitcoin has dominated headlines, Fink believes that there are many other interesting developments happening in this field.
Fink highlighted the significant progress in digital payments in emerging markets such as India, Brazil, and some parts of Africa.
These advances are bringing down costs and improving financial inclusion. However, Fink notes that the United States is lagging behind in terms of innovation, resulting in higher costs of payments.
He said, "In many emerging markets – like India, Brazil and parts of Africa – we are witnessing dramatic advances in digital payments, bringing down costs and advancing financial inclusion. By contrast, many developed markets, including the U.S., are lagging behind in innovation, leaving the cost of payments much higher."
Fink also emphasized the potential benefits of tokenization of asset classes in his recent letter to investors.
He believes that tokenization can lead to greater efficiencies in capital markets, shorten value chains, and make it easier and more cost-effective for investors to access these assets.
Fink sees the potential for this technology to revolutionize the asset management industry and is excited about exploring its many applications.
It is important to note that BlackRock is actively investigating the tokenization of stocks and bonds and is interested in the potential of permissioned blockchains.
Fink acknowledges that the cryptocurrency market carries significant risks and requires regulation, but remains optimistic about the potential of digital assets.
He believes that the industry is maturing and that the underlying technologies have significant operational potential that will continue to offer exciting opportunities.