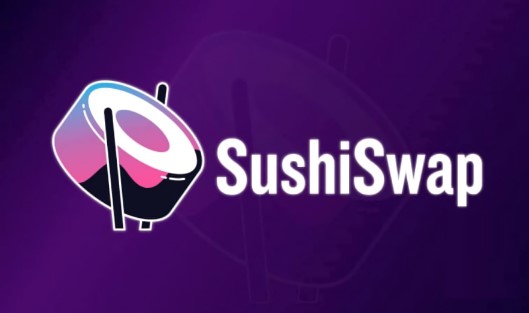 SushiSwap, the Ethereum-powered decentralized exchange, has revealed that it was issued a subpoena by the Securities and Exchange Commission, indicating that it may face regulatory action.
The announcement was made through a proposal put forth to the Sushi DAO, which suggested creating a fund to pay for any legal expenses that may arise from the potential enforcement action.
According to a proposal submitted by SushiSwap, the SEC has served a subpoena to Sushi and its Head Chef, Jared Grey. The proposal also mentioned that the company is fully cooperating with the SEC.
Following this news, SushiSwap's SUSHI token dropped 5% within an hour, declining from $1.22 to $1.14, as reported by CoinGecko.
The SEC has been taking a series of enforcement actions, including imposing a fine on Kraken for its staking product and filing a lawsuit against Do Kwon, the founder and CEO of Terraform Labs, for alleged securities fraud. However, as of Monday, the SEC had not yet announced whether it had issued a subpoena to Sushi or Grey.
The proposal submitted to the Sushi DAO intends to create a legal fund worth $3 million, which will be available in Tether's USDT stablecoin. The proposal also includes a backup plan to provide another $1 million worth of USDT if the initial funds are used up.
As of now, the proposal has been viewed 850 times.
A member of the DAO, named Test1, expressed concerns about the SEC targeting Grey directly with a subpoena to take enforcement action against a DAO. Such organizations usually function without a centralized entity and rely on smart contracts for a flat governance structure.
A Sushi DAO member named Miohtama also stated that the SEC would likely target individuals on US soil because it is the easiest way for them to get a win.
To prevent this, they suggested avoiding involvement with anyone from the US moving forward.
This is not the first time a financial watchdog has pursued a DAO. In September of last year, the CFTC filed a lawsuit against Ooki DAO, the organization behind the Ooki Protocol, a DeFi platform.
The lawsuit raised new legal issues for DeFi founders and DAO members.
In December, a California court ruled that the CFTC must serve specific individuals in a DAO, not the entire organization, as in the case of Ooki's founders.
According to CoinGecko, SushiSwap is the 14th largest decentralized exchange in terms of daily trading volume, with an average of $30.7 million.
The most popular trading pair on the exchange is Ampleforth (AMPL) and wrapped Ethereum (wETH), accounting for 28% of its daily trading volume.