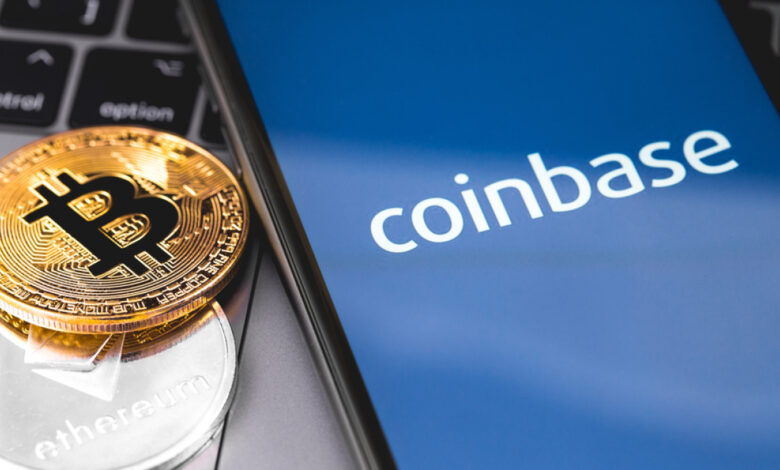 On Tuesday, the United States Supreme Court will consider its first-ever case related to cryptocurrency.
The case involves San Francisco-based cryptocurrency exchange, Coinbase, and its legal team will argue for a pause on two class-action lawsuits against the exchange.
Despite the involvement of cryptocurrency, the case is not focused on crypto itself but rather centers around a technical and somewhat obscure procedural issue.
Specifically, Coinbase is seeking to have the lawsuits suspended while the company attempts to send the dispute to arbitration.
Coinbase is appealing a previous federal court decision in California, which allowed the lawsuits, known as Bielski v. Coinbase and Suski v. Coinbase, to move forward.
The lawsuits conflict with Coinbase's user agreement, which mandates that disputes be handled through arbitration. However, arbitration is often perceived to be disadvantageous for consumers.
Last April, the U.S. District Court for the Northern District of California rejected Coinbase's attempt to compel arbitration in the Bielski case, citing the exchange's arbitration clause as "unconscionable" and utilizing a "legal trick" to disadvantage users in case of disputes.
Coinbase appealed the decision with the San Francisco-based 9th U.S. Circuit Court of Appeals in July, but the ruling was upheld.
Coinbase has attracted several class-action lawsuits, with judges dismissing some and allowing others to proceed. The cases have covered a broad range of topics, including allegations of selling unregistered securities and claims of mismanaging its public listing.
There are additional lawsuits that center around cybersecurity breaches and poor security practices, such as the Bielski case.
Bielski claimed that Coinbase violated the law by failing to reimburse him for over $31,000 that he lost due to a scammer posing as a PayPal representative.
The other case being reviewed by the Supreme Court on Tuesday, Suski v. Coinbase, pertains to a million-dollar sweepstakes event held by the exchange in June 2021.
Suski and other customers allege that they were deceived by advertisements that suggested they had to buy or sell $100 worth of dogecoin to be eligible to win, when in fact, users who did not trade dogecoin were also eligible.
Coinbase has had to deal with an increasing number of lawsuits and has been playing a legal version of "whack-a-mole" to keep up.
If the Supreme Court rules in favor of Coinbase, future lawsuits could be compelled into arbitration, which would make it easier for Coinbase to manage them.
The upcoming ruling on the Coinbase case is not expected to establish a precedent for the major challenges facing the cryptocurrency industry. However, the outcome could still have a significant influence on the current legal landscape surrounding crypto-related litigation.
The decision could also have broader consequences for other cryptocurrency companies that have become more frequently subjected to class-action lawsuits.
The case is scheduled to be heard as the second item on the Supreme Court docket at 10:00 a.m. ET on Tuesday, and the oral arguments are expected to take approximately 60 minutes.