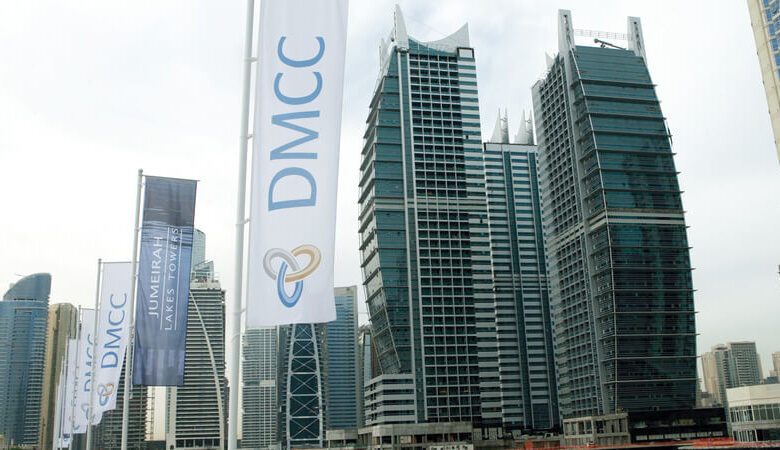 The DMCC Crypto Centre ecosystem, which is managed by DMCC – an authority on commodities trade and enterprise in Dubai, has extended its range of offerings by partnering with Enya Labs, a major global technology firm.
Enya Labs is a prominent developer of decentralized infrastructure solutions and is renowned for its contribution to the Boba Network – a global platform that enables blockchain and web3 businesses to create next-generation decentralized apps with reduced transaction and computation costs, and increased throughput.
Boba Network supports smart contracts on various blockchain networks such as Ethereum, Moonbeam, and Avalanche, and features Hybrid Compute technology, which enables developers to construct dApps that can utilize off-chain data from any web2-based system.
Ahmed Bin Sulayem, the Executive Chairman and Chief Executive Officer of DMCC, expressed his excitement at the latest development in the DMCC Crypto Centre ecosystem.
He noted that the Centre's ability to attract significant players in the web3 space serves as a testament to the thriving environment that has been established.
Through the partnership with Enya Labs and the addition of Boba Network to the ecosystem, the Centre is now equipped with a new suite of resources that can aid members in scaling their web3 businesses both in Dubai and globally.
Enya Labs will leverage Boba Network to provide technical support and access to DMCC Crypto Centre members who are interested in scaling their web3 businesses.
The company will also offer mentorship programs and further assistance through the DMCC Crypto Academy.
Additionally, Enya Labs will benefit from being part of the growing community of the DMCC Crypto Centre and can seek new companies to support the growth of Boba Network.
With over 550 members, the DMCC Crypto Centre boasts the highest concentration of web3 and blockchain businesses in the region.