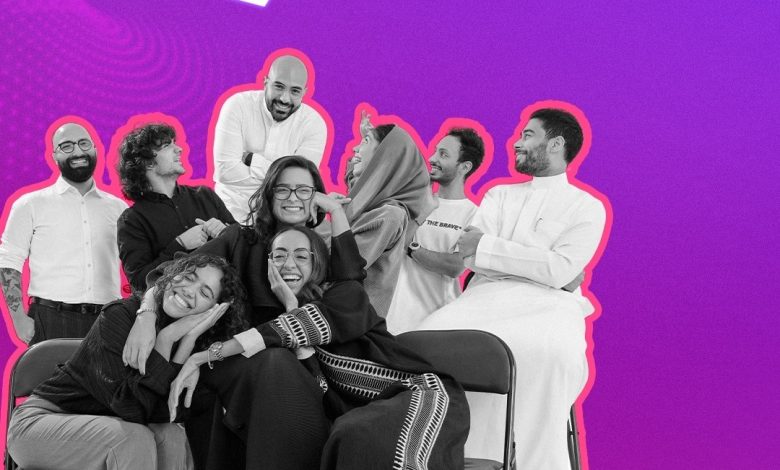 Nuqtah, the first NFT marketplace platform in Saudi Arabia, has announced that it has raised a seed round of funding led by Animoca Brands, with participation from Polygon and regional investors.
This new injection of capital will be used to expand Nuqtah's operations over the next 12 months in areas such as marketing, product development, talent acquisition, and other operations.
This investment in Nuqtah will also add to Animoca Brands' portfolio in the MENA region and demonstrate the company's commitment to supporting top-notch projects in the Web3 ecosystem.
As the first NFT marketplace to be licensed by the Ministry of Communications and Information Technology and the Ministry of Investment, Nuqtah is dedicated to unlocking the potential of the Web3 space for creators, businesses, and users in the region.
With its easy-to-use platform, Nuqtah aims to simplify the process of building, deploying, and monetizing NFT collections, without the need for complex blockchain infrastructure.
Animoca Brands has previously partnered with Manga Productions, a leading animation, comics, and games production company in the Middle East, to co-create Web3 pilot projects, expand the regional blockchain industry and promote educational opportunities in relevant fields.
It is important to note that Salwa Radwi, an award-winning photographer, artist, and blockchain advocate, is the founder and CEO of Nuqtah. The co-founders of Nuqtah also bring a wealth of experience from major companies including Careem and Oracle.