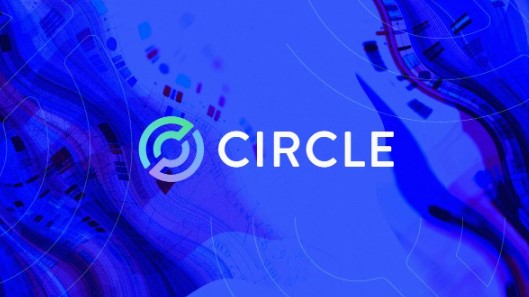 According to Jeremy Allaire, CEO and co-founder of Circle, the stablecoin issuer has successfully retrieved its $3.3 billion in funds that were being held by the now-defunct Silicon Valley Bank since March 13.
Allaire stated in an interview with Bloomberg Markets on March 14 that he is confident that almost all, if not all, of the funds were successfully transferred from the failed bank.
Following news that Circle's USD Coin (USDC) had $3.3 billion of its cash reserves stuck on Silicon Valley Bank (SVB), the stablecoin experienced a temporary de-peg from the US dollar, dropping to under $1. However, USDC's value has since recovered.
Despite this, there have been mass redemptions of the stablecoin, causing its market capitalization to decline by almost 10% since March 11, according to Cointelegraph.
In contrast, Tether's USDT has seen a slight increase in its market cap over the same timeframe, rising by just over 1% to $73.03 billion.
Although the temporarily locked funds represented less than 8% of USDC's reserves, according to its January reserve report released on March 2, it had a significant impact on the stablecoin.
Based on the report, USDC's collateralization ratio was over 100%, meaning that the stablecoin was backed by more assets than the amount of tokens in circulation.
The report also stated that over 80% of the reserves were composed of short-term United States Treasury Bills, which are highly liquid assets and considered one of the safest investment options globally.
These bills are direct obligations of the U.S. government, adding to their reputation as a secure investment.