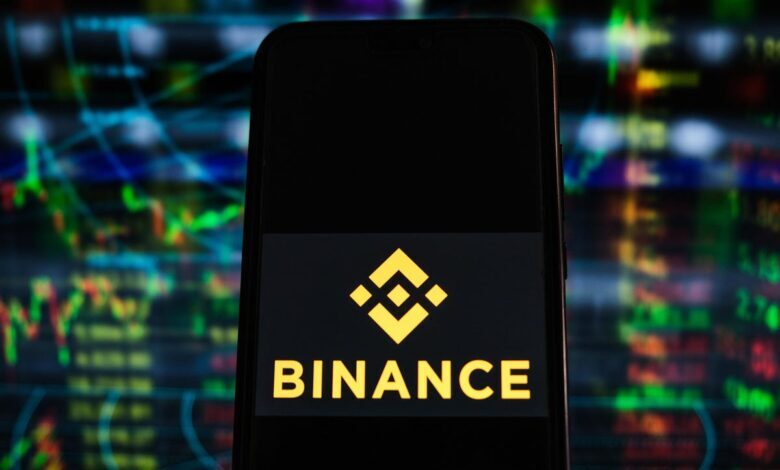 The drop in value of the USD Coin (USDC), a stablecoin pegged to the US dollar, occurred as a result of the failure of three banks known for being friendly towards cryptocurrencies – Silicon Valley Bank (SVB), Silvergate Bank, and Signature Bank.
The USDC fell to as low as $0.87, below its pegged value of $1.00. This has led to concerns surrounding stablecoins.
Binance CEO, Changpeng Zhao, has announced that due to changes in stablecoins and banks, the exchange will be converting its remaining $1 billion funds in the Industry Recovery Initiative to native cryptocurrencies.
CZ listed several native cryptocurrencies, such as Bitcoin (BTC), BNB, and Ether (ETH), and provided links to the hash ID for the BTC and ETH transactions.
He stated that $980 million took just 15 seconds to transfer with a $1.98 transaction fee. However, Crypto Twitter had mixed reactions to the decision, with some praising it and suggesting the use of alternative currencies to peg stablecoins.
Others criticized the move to sell Binance USD (BUSD) stablecoin and convert funds to more "volatile" assets.
On March 10, Circle disclosed that approximately $3.3 billion was tied up in the failing SVB, causing the initial depegging event for USDC.
As of March 13, USDC had slightly recovered towards its $1 peg and was hovering around $0.99.
It has been reported by Cointelegraph that Circle also has reserve funds that are currently stuck in Silvergate, another US-based bank that supports cryptocurrencies and has faced financial troubles.
The instability of USDC has had a ripple effect on other stablecoins such as Dai (DAI), USDD, and FRAX, causing them to also fall below their $1 peg.
Since the events started on March 10, there has been a sense of unease in the cryptocurrency industry as to what will happen next.
Some Twitter users have expressed concerns that there are no longer any banks left that are willing to support cryptocurrency companies.