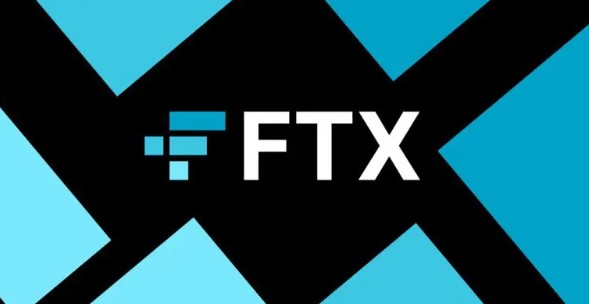 According to court documents, Alameda Research, the investment arm of FTX, has reached a $45 million cash agreement with Abu Dhabi's sovereign wealth fund to sell its stake in Sequoia Capital.
The deal is still pending approval from Delaware bankruptcy court Judge John Dorsey and is part of the bankrupt company's efforts to sell its holdings in early stage crypto and tech startups to repay creditors.
After receiving interest from four parties and negotiating with two for the sale of assets in the Sequoia Capital Fund, FTX decided to accept the agreement with the purchaser due to its superior offer and ability to complete the transaction in a short time frame.
According to a court document, the agreement could potentially be finalized by March 31st, but since it involves a bankrupt company, it will be closely reviewed by the court.
The buyer, Al Nawwar Investments RSC Limited, already invests in Sequoia and is ultimately owned by the Abu Dhabi government.
It is important to note that FTX, which filed for bankruptcy protection in November, is working to repay its creditors through various measures, including the sale of its remaining interest in Sequoia Capital.
This effort reflects the company's ongoing attempts to recover assets and funds.
Delaware bankruptcy judge John Dorsey has overseen aspects of FTX's legal cases and granted permission for the sale of several assets, including its stock-clearing platform Embed and derivatives platform LedgerX.
FTX also sought to sell its regional branches, FTX Europe and FTX Japan.
In a related case, Dorsey ordered defunct crypto brokerage Voyager Digital to set aside $445 million after Alameda Research sued the company over loan repayments.
FTX recovered more than $5 billion in cash and liquid crypto assets during its bankruptcy case and has plans to rebuild its transaction history. However, the total amount of customer shortfall is still being determined.