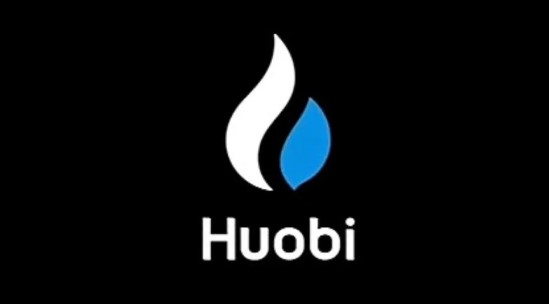 Justin Sun, a crypto tycoon from China, aimed to alleviate worries about the stability of Huobi, a major digital asset trading platform, following a sudden drop in the value of its own digital currency.
According to CoinGecko, the price of Huobi's token, HT, dropped by 50% at one point on Thursday but recovered some of its losses.
However, in the last 24 hours, HT has decreased by 21%, along with a general decline in cryptocurrency and stock markets.
According to Hayden Hughes, co-founder of social-trading platform Alpha Impact, traders were concerned about Huobi's financial stability because of the forced liquidation of highly leveraged bets.
Justin Sun, an adviser to Huobi, attempted to address these concerns by reassuring traders on Twitter that the exchange and its crypto wallets are secure. He also announced the establishment of a $100 million fund to improve liquidity and stated that Huobi will take responsibility for any losses caused by leverage positions.
Crypto analytics firm PeckShield reported that blockchain data indicated Sun had transferred $100 million worth of USDC stablecoin to a Huobi wallet, according to Bloomberg.
Last year's collapse of the FTX exchange sparked concerns about the viability of other digital asset platforms.
This anxiety is part of a broader loss of confidence in the cryptocurrency industry, which has been hit by falling token prices, other platform failures, and a growing regulatory crackdown in the United States.
Sources previously informed Bloomberg News that Justin Sun, who is 32 years old, holds a majority stake in Huobi, but he has denied owning approximately 60% of the company.
Sun has stated that he owns the most HT tokens and confirmed that he has not sold any of his holdings. Sun founded the Tron ecosystem, which includes the TRX coin, a top-20 digital asset in terms of market value. According to CoinGecko, TRX has fallen by around 12% in the last 24 hours.
DefiLlama reports that the combined value of HT and TRX represents almost half of Huobi exchange's total asset reserves.
Riyad Carey, a research analyst at digital-asset data provider Kaiko, has revealed that transaction data shows more than $2 million worth of HT tokens were sold on Huobi within a few minutes on Thursday, just before the price of the coin plummeted. However, several large buy orders subsequently helped HT regain some of its losses.
In January, Justin Sun also transferred approximately $100 million worth of stablecoins to Huobi to support the exchange, which was experiencing a surge of withdrawals at the time.
Around the same time, Huobi announced plans to cut its workforce by 20%, part of a broader trend of job cuts in the cryptocurrency industry.