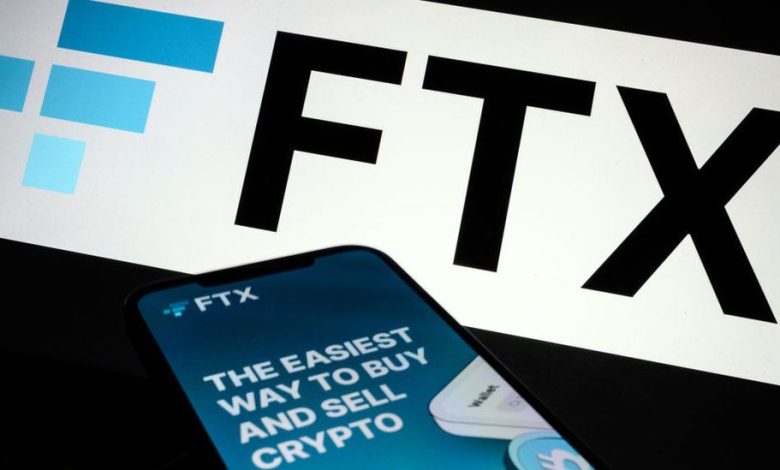 Nishad Singh, a former engineering director at FTX, has admitted to committing fraud and has agreed to assist US prosecutors in their investigation into former FTX CEO Sam Bankman-Fried (SBF).
Singh's lawyer announced during a court hearing in Manhattan that his client had agreed to plead guilty to three charges, including wire fraud, conspiracy to commit wire fraud against FTX customers, and conspiracy to commit commodities fraud.
Singh apologized for his involvement in the misuse of FTX users' funds by Alameda Research. In contrast, SBF has pleaded not guilty to eight criminal charges, which carry a potential prison sentence of 115 years if he is found guilty.
CNBC reports that Nishad Singh, who was a high school friend of FTX founder Sam Bankman-Fried's younger brother, became FTX's director of engineering in 2019.
Singh is alleged to have modified FTX's software in 2020 to help Alameda, where he had previously worked as CEO, avoid automatic asset sales when it faced losses on borrowed money.
This modification enabled Alameda to borrow from FTX without sufficient collateral.
The U.S. Securities and Exchange Commission claims that this modification gave Alameda access to an "almost unlimited line of credit" at FTX, and the billions of dollars that FTX loaned to Alameda over the next two years came from FTX customers.
Singh remained out of the public eye for a longer period than other FTX executives before emerging in early January to participate in a proffer session with the US Attorney's office in the Southern District of New York.
During a proffer session, the individual providing information may be given limited protection to share their knowledge with prosecutors.
It is important to note that a few of Sam Bankman-Fried's close associates have apparently agreed to collaborate with prosecutors. In December, Caroline Ellison and Gary Wang, who were former executives at FTX and Alameda Research, pleaded guilty to fraud charges and are said to be assisting the Justice Department's investigation.
Bankman-Fried, who has pleaded not guilty to eight federal charges, is presently residing with his parents in California.
His trial in federal court is slated to commence in October, while FTX's bankruptcy proceedings continue in the U.S. Bankruptcy Court for the District of Delaware.