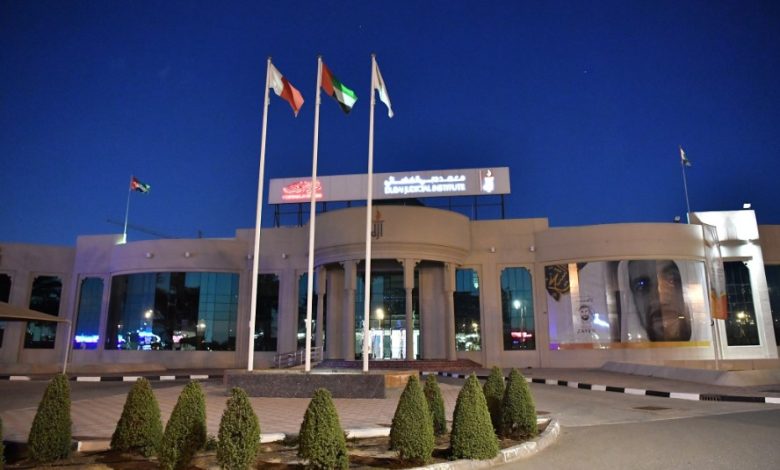 Dubai Judicial Institute (DJI) has launched its presence in the metaverse in line with Dubai's Metaverse Strategy.
DJI, the first legal and judicial training entity in the world to integrate the metaverse into its services, aims to become one of the world's top 10 metaverse economies and a global hub for the metaverse.
Knowing that DJI intends to make the metaverse a fundamental and sustainable working method, the integration will occur in stages, starting with the launch of the first training program in the metaverse.
Its vision is to promote global competitiveness and judicial excellence through digital transformation and the provision of intelligent services.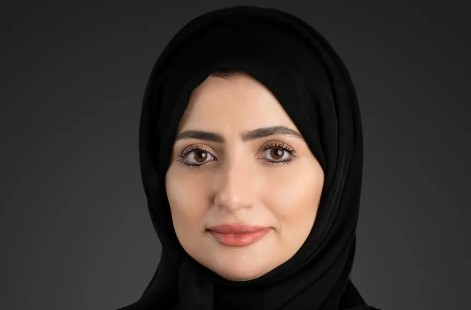 According to Her Excellency Judge Dr. Ebtessam Al Badwawi, Director General of DJI, the institute is taking a significant step forward by adopting metaverse technology. This approach promises to bring about a radical change in the institute's training and development solutions and the services it offers to judges and their assistants.
By embracing this technology, the institute is shaping its digital future in line with the vision of His Highness Sheikh Mohammed bin Rashid Al Maktoum, who is committed to making Dubai a leader in digital technologies and artificial intelligence. Through the use of the metaverse, the institute aims to improve the quality of services it provides and enhance community life.
It is important to note that the presence of the Dubai Judicial Institute in the metaverse offers numerous benefits and advantages.
This move plays a vital role in fulfilling the emirate's vision of becoming a global leader in innovation and advanced technology. It also provides easy access to the institute's programs and specialized diplomas for judges and their assistants to enhance their knowledge and skills.
As a matter of fact, the use of metaverse technology creates an immersive learning experience that promotes engagement and participation, leading to better outcomes for stakeholders.
Metaverse technology also establishes a flexible virtual environment that allows relevant authorities to interact with the institute's services, initiatives, and programmes. This environment enables the hosting of virtual events and activities, promoting greater accessibility and convenience for stakeholders.
Additionally, metaverse technology stimulates innovation and creativity, resulting in new and more effective solutions. The adoption of these technologies supports the implementation of Dubai Economic Agenda D33, generating new economic value from digital transformation and strengthening Dubai's position as a global hub for the digital economy.
This move cements the country's place in the global digital system, reaffirming its commitment to leading the way in digital innovation and development.