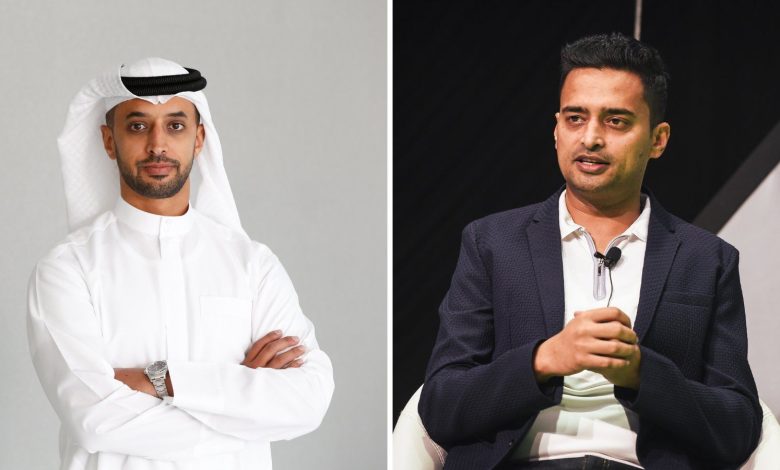 The DMCC Crypto Centre, which is the primary free zone and authority on commodities trade and enterprise in Dubai, has joined forces with TDeFi, a global Web3 incubator and consultancy firm, to introduce a new accelerator program for Web3 and blockchain firms.
This program will provide guidance and workshops on various topics connected to cryptocurrency and business expansion, and it will appeal to a new group of crypto firms who are interested in establishing a presence in Dubai.
The DMCC Crypto Centre is presently home to more than 550 members, making it the largest hub of Web3 and blockchain companies in the area.
The program will last for a month and will be held for at least two cycles in the next year, with participating businesses receiving priority assistance and support from DMCC to establish themselves in the Crypto Centre.
TDeFi will also choose a select group of startups at the end of each session to participate in its extensive incubation program, which provides access to additional advisory services and its expanding network.
Ahmed Bin Sulayem, the Executive Chairman and Chief Executive Officer of DMCC, expressed that supporting Web3 and blockchain firms is a crucial focus for DMCC as they expand on the accomplishments of the Crypto Centre since its inauguration.
By providing all of the necessary resources for cryptocurrency firms and entrepreneurs to prosper, Dubai has firmly established itself as a top crypto hub.
This new partnership with TDeFi will further enhance Dubai's position, allowing emerging crypto businesses to showcase their ideas and flourish in the city.
Gaurav Dubey, the CEO of TDeFi, added that their extensive program is composed of various modules that will assist entrepreneurs and businesses operating in the crypto field, from developing concepts to scaling their startups.
DMCC's Crypto Centre has built a top-notch ecosystem for Web3 and blockchain businesses, making it the ideal location for TDeFi's new accelerator program.
With this partnership, they look forward to discovering some game-changing Web3 projects.
It is worth noting that The DMCC Crypto Centre provides a comprehensive ecosystem for companies that specialize in developing Web3 and blockchain technologies and complementary value-added services.
It offers everything that cryptocurrency firms and entrepreneurs require to set up and expand their operations.