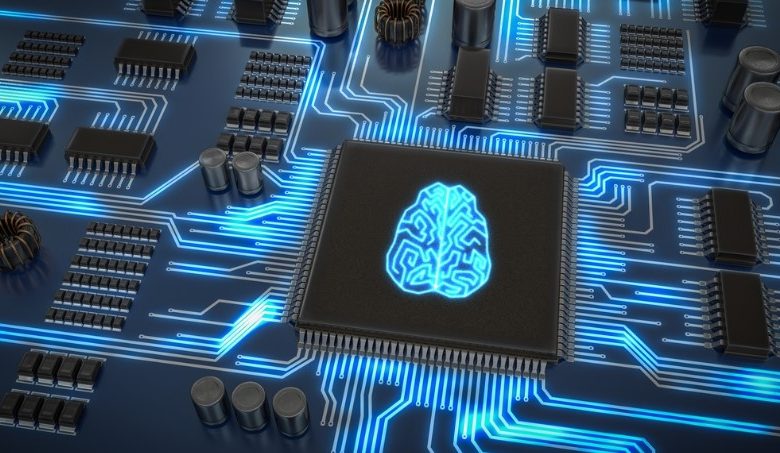 As artificial intelligence (AI) continues to expand into various sectors of the economy, the demand for computing resources to power these complex machine learning algorithms is becoming increasingly urgent.
The cost of training a model like ChatGPT is astronomical, requiring more than $5 million, and even running the early ChatGPT demo costs OpenAI around $100,000 per day, well before usage increased to its current level.
It's important to note that AI is not limited to text generation, and the practical application of AI across multiple industries demands large neural models trained on a diverse range of data types, such as medical, financial, customer information, and geospatial data.
Furthermore, as we move towards developing systems with higher levels of artificial general intelligence, compute-intensive resources will become even more crucial to achieving this goal.
As the economic and technical conditions in the cryptocurrency space continue to evolve, more and more crypto miners are considering how they can utilize their own compute infrastructures to advance the field of AI.
While Bitcoin (BTC) mining remains a profitable enterprise, the profitability of mining other cryptocurrencies is becoming increasingly uncertain, with the rapid pace of change in the industry. For example, Ethereum (ETH) miners experienced significant losses when the Ethereum network transitioned from proof-of-work to proof-of-stake in late 2021.
This environment has driven many crypto mining organizations to investigate the possibility of using their facilities for high-performance computing and AI, recognizing the potential for new revenue streams and advancements in the field.
Although the specific computing hardware required for high-performance computing (HPC) or AI processing differs from what is optimal for crypto mining, obtaining servers is typically the easiest part of establishing a mining farm.
The real challenge is creating the necessary physical infrastructure, such as electrical power, cooling, and security. These factors are a significant cost and effort and are relatively consistent, whether one is using RAM-light GPUs suitable for ETH mining or RAM-heavy GPUs suitable for AI model training.
Hut 8, a mining firm, has been a pioneer in using its formerly mining-dedicated compute facilities for machine learning and other HPC applications. Hive Blockchain has also been pursuing a similar approach, filling its servers with processor cards that can be utilized for cloud computing, AI applications, rendering for engineering applications, and scientific modelling of fluid dynamics.
According to Cointelegraph, one of the most fascinating possibilities for miners is the ability to redirect their compute resources to AI tasks while remaining within the blockchain realm. This can be achieved by using their resources to process AI tasks that are hosted in decentralized blockchain-based networks. Numerous AI projects that are associated with their own altcoins, such as Ocean (OCEAN), Fetch.ai (FET), Cortex (CTXC), Matrix AI Network (MAN), and SingularityNET (AGIX) and its associated ecosystem projects, such as NuNet (NTX) and the recently launched ledgerless blockchain HyperCycle, offer this opportunity.
As the market is now recognizing the potential of decentralized AI software, AI-related altcoins have performed well in the first part of 2023.
Since the creation of Bitcoin's white paper, it has been evident that the combination of decentralized control, distributed computing, and robust encryption has a wide range of applications beyond finance. Blockchain technology now covers almost all vertical markets, including healthcare, logistics, gaming, and robotics.
As AI continues to dominate each of these sectors, decentralizing the hardware and software underlying AI will be a crucial part of decentralizing the global economy. This will involve repurposing a portion of crypto mining equipment for AI processing, some of which will be encompassed in AI-focused crypto networks.
If a substantial portion of global AI processing ends up being performed on crypto mining facilities, it could have implications beyond the finance industry. Crypto mining rigs are owned by various entities and situated in diverse legal jurisdictions.
A globally distributed AI network that spreads across these crypto mining rigs would be much harder for governments or other parties to centrally control than an AI network centered in server farms owned by Big Tech, which is currently the norm for AI.