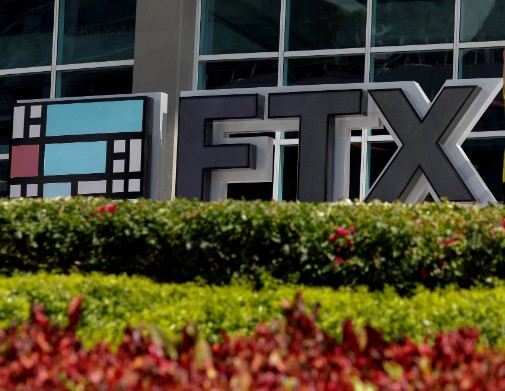 On Wednesday, a judge overseeing the bankruptcy case of FTX in the US dismissed a request by the Department of Justice for an independent investigation into the collapse of the crypto exchange.
The judge, John Dorsey, argued that such an inquiry would be unnecessary as the new management of FTX and law enforcement agencies are already conducting their own investigations.
Judge Dorsey also pointed out that an independent examination could be expensive and hinder the efforts to compensate FTX's creditors.
Judge Dorsey stressed the importance of using resources judiciously in these cases, as any administrative expenses incurred will reduce the amount of funds available for creditors.
The US Trustee, which serves as a watchdog for bankruptcies under the Justice Department, had contended that an internal investigation was inadequate to address serious allegations of wrongdoing such as fraud, misconduct, and incompetence. Therefore, they had sought the appointment of an independent examiner.
Both FTX and its junior creditor committee opposed the request for an independent examiner, arguing that such an inquiry would duplicate the ongoing investigations by FTX, its creditors, and law enforcement agencies. Moreover, FTX contended that the proposed examination would be an unnecessary expense, further reducing the company's already limited funds.
During the hearing, Judge Dorsey expressed confidence in the ongoing investigation led by FTX's new CEO, John Ray, whom he described as a highly capable and independent professional with decades of experience in dealing with troubled companies.
On Wednesday, Judge Dorsey announced his plan to assign a fee examiner to monitor the professional fees incurred by FTX in its bankruptcy proceedings.
The law firm representing FTX in its bankruptcy, Sullivan & Cromwell, has already racked up almost $25 million in fees for services rendered from November 12 to December 31, with some lawyers billing at a rate exceeding $2,100 per hour, as per court documents.
In response, a representative for FTX stated that the company will suggest a candidate for the position of fee examiner after holding discussions with its creditors.
In November, FTX, formerly one of the leading cryptocurrency exchanges in the world, created shockwaves in the sector when it filed for bankruptcy, leaving approximately nine million customers and investors with billions of dollars in losses.
The founder of FTX, Sam Bankman-Fried, is facing allegations of embezzling billions of dollars from FTX clients to pay off debts incurred by his Alameda Research hedge fund, although he has pleaded not guilty to the charges of fraud.
Bankman-Fried is slated to stand trial in October, while several former top executives, including Alameda Research's CEO Caroline Ellison, have already pleaded guilty to fraud.