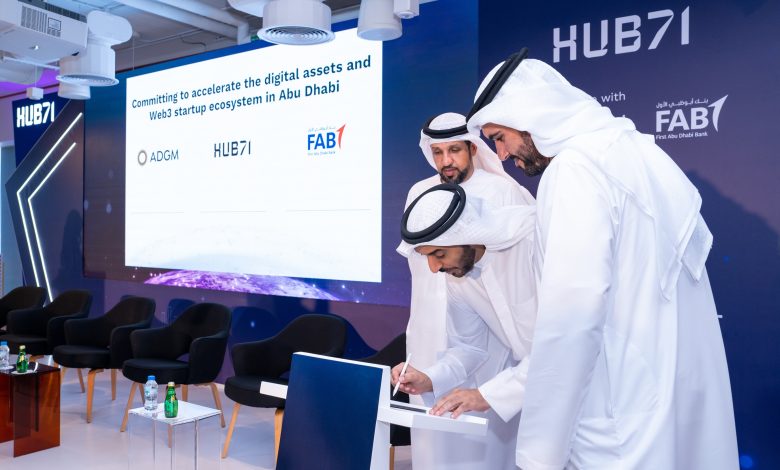 Hub71, a global technology ecosystem based in Abu Dhabi, has announced the launch of a specialized ecosystem called Hub71+ Digital Assets.
This ecosystem will focus on advancing the growth of digital assets and leveraging the disruptive potential of Web3, which is the next stage of the internet's evolution.
With over $2 billion of capital committed to funding Web3 startups and blockchain technologies, Hub71+ Digital Assets will enable startups to scale globally and access a range of programs and initiatives.
These startups will also have the opportunity to collaborate with corporate, government, and investment partners in both the UAE and global markets.
The ecosystem will be located at Hub71 in the Abu Dhabi Global Market (ADGM), providing a progressive regulatory environment and world-class blockchain and virtual asset infrastructure for Web3 startups.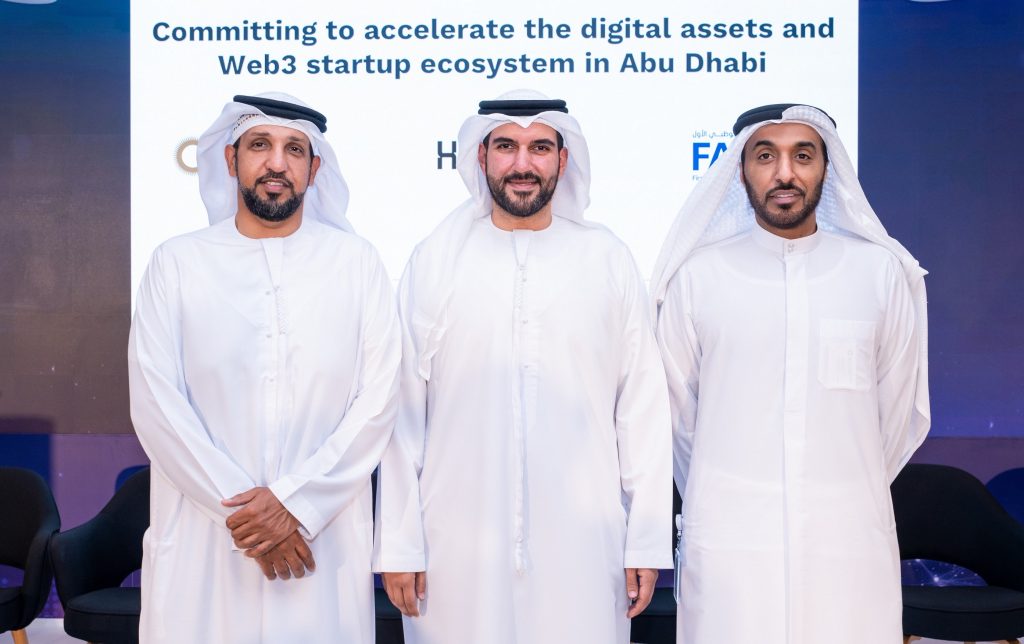 FABRIC, the research and innovation center of First Abu Dhabi Bank (FAB), has joined as the anchor partner of Hub71+ Digital Assets.
FAB, the UAE's largest bank and one of the world's safest financial institutions, will collaborate with leading Web3 startups, entrepreneurs, and breakthrough technologies to redefine financial services in the metaverse.
Hub71 has also welcomed various partners and Web3 players into its ecosystem, forming part of Hub71+ Digital Assets. These include digital asset exchanges and service providers that enable the exploration, exchange, and safekeeping of digital assets.
Technology Providers –bridging the gap between Web2 and Web3 and providing effective infrastructure platforms
Amazon Web Services (AWS) and Mastercard
Venture studio – facilitating the build and acceleration of new Web3 and digital assets startups
Venture capital funds – providing access to capital and investment opportunities
Binance Labs' $500 million Investment Fund to invest in 'Web3'
Venom Foundation through its USD 1 billion venture fund, Venom Venture Funds (VVF) in partnership with ICEBERG Capital an ADGM regulated investment manager
Startups will also be able to gain access to Ton Foundations' $250 million TONcoin.Fund
Additionally, existing venture capital partners from Hub71 are set to invest in Web3 companies
Blockchain platforms – enabling transparent recording, tracking, and sharing of assets
Algorand, Polygon, SUI Blockchain, Ton Foundation, and Venom Foundation.
The combination of these elements aims to support participating startups to launch tokens and promote tokenization, as part of the fundraising journey.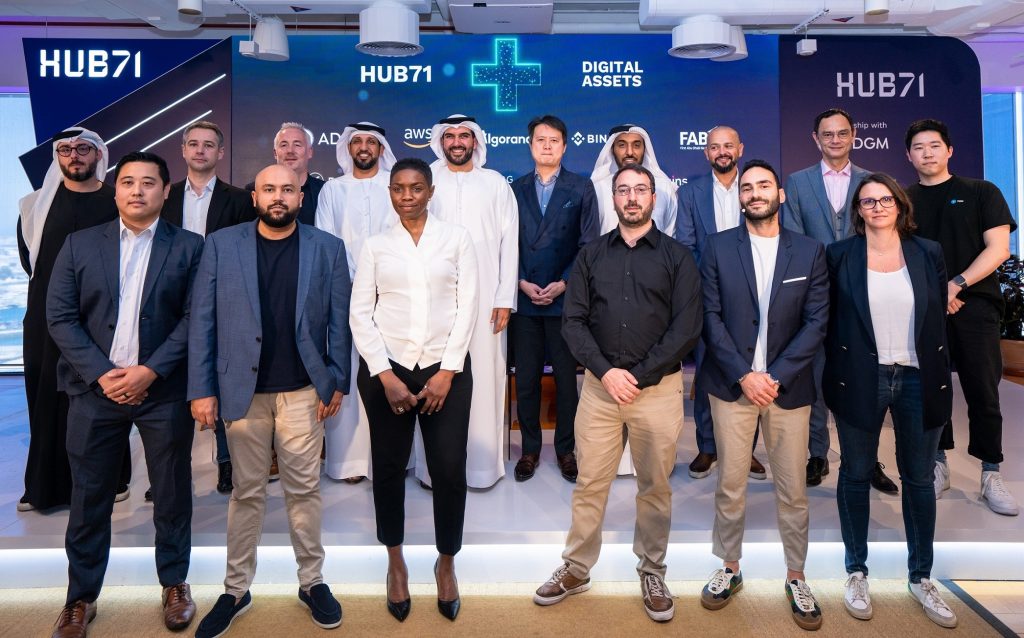 Dhaher bin Dhaher Al Mheiri, CEO of ADGM, said that the alliance between Hub71 and ADGM will provide start-ups and digital assets with access to a diverse ecosystem and a progressive regulatory environment that fosters the growth of this new digital landscape. ADGM is committed to developing the UAE economy and keeping pace with global trends through a risk-based approach, and is pleased to support the next generation of businesses.
Startups operating in Web3, with a valuation of over $1 billion, can take advantage of Hub71's value creation program, which provides support for moving businesses to Abu Dhabi and expansion in both the Middle East and global markets.
The establishment of Hub71+ Digital Assets contributes to the achievement of the UAE's Digital Economy Strategy, which aims to double the digital economy's contribution to non-oil GDP to more than 20% in a decade.