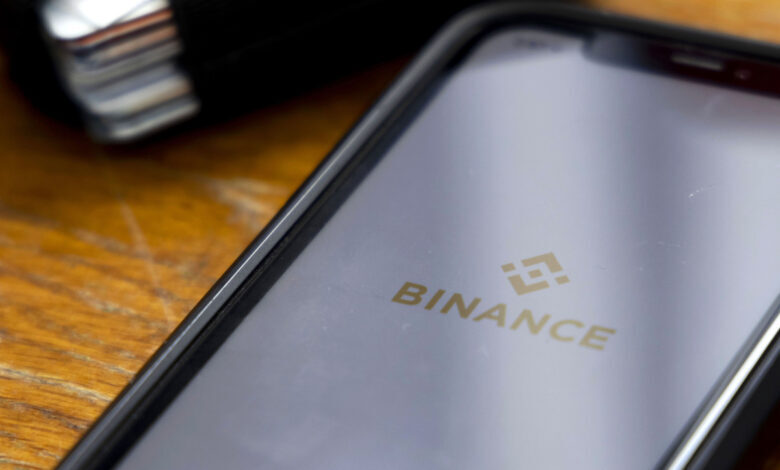 As per a recent report from the Wall Street Journal, Binance, the world's biggest digital asset exchange, is gearing up to settle regulatory and law-enforcement investigations in the US by paying fines and penalties.
Binance's Chief Strategy Officer, Patrick Hillmann, has confirmed that the company has been cooperating with regulators to address past compliance issues and is currently working with them to determine the necessary remediations.
While Hillmann has indicated that fines are expected as the outcome of the ongoing investigations, he also stated that it is up to the regulators to decide whether more severe penalties will be imposed.
Binance has been under investigation in the U.S. for various potential violations, as the Department of Justice began an investigation in 2018 into the company's potential violations of anti-money-laundering laws.
In March 2021, the Commodity Futures Trading Commission investigated whether Binance offered crypto derivatives to U.S. customers without registering with the agency.
The Securities and Exchange Commission also started investigating Binance's U.S. division in February of last year, regarding trading firms connected to CEO Changpeng Zhao.
Hillmann also added that the ambiguity in the U.S. regarding the regulation of cryptocurrencies is causing confusion for Binance.
In recent times, the SEC has increased its enforcement efforts, with some observing that it is waging a "war on crypto" and focusing on specific staking services and stablecoins that it considers as falling under securities laws.
The Binance executive opined that this crackdown could have a significant and long-lasting negative impact in the U.S.
It is worth noting that Paxos was prohibited by New York regulators from issuing more of Binance's branded stablecoin BUSD earlier this week.
Last week, the SEC enforcement action forced U.S. crypto exchange Kraken to pay a $30 million fine and suspend its staking services.
For this reason, Hillmann believes that resolving issues with U.S. regulators will be beneficial for Binance and its future because it would allow the company to move forward.