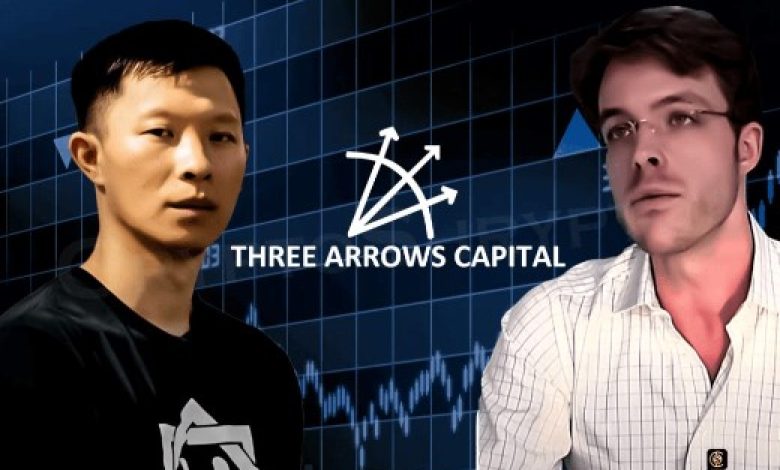 The founder of Three Arrows Capital, Kyle Davies, has failed to comply with a subpoena that was issued through Twitter, seeking information about the company's assets.
The lawyers representing 3AC liquidators in the United States Bankruptcy Court in the Southern District of New York stated in a filing that Davies has neglected his responsibilities towards Three Arrows by disregarding the online subpoena.
Previously, the courts in the United States and Singapore have authorized the use of Twitter to issue subpoenas because the whereabouts of the 3AC founders, Davies and Su Zhu, were unknown, yet they remained active on social media.
The subpoena, sent to a new Twitter account on January 5th, instructed Davies to provide 3AC liquidators with documents related to accessing account information such as seed phrases and private keys, as well as information about accounts held at centralized or decentralized exchanges and any other assets.
According to the filing, Davies was expected to respond to the subpoena by January 26th, 2023, but he failed to do so.
The lawyers representing the liquidators of Three Arrows Capital (3AC) stated in a recent filing that Kyle Davies, the founder of 3AC, was present on social media, actively engaged in promoting a new crypto exchange named 'GTX' and raising funds for it, despite being aware of the subpoena issued to him via Twitter. The filing claims that Davies may be residing in Indonesia, but has been accessible for interviews, yet he has failed to comply with his obligations to the failed company by not responding to the subpoena.
A ruling by Judge Martin Glenn has been granted in favor of a motion to force Kyle Davies, the founder of Three Arrows Capital, to respond to the online subpoena regarding the firm's assets. '
The judge has given Davies until March 16th to provide the requested documents related to the bankruptcy case. Furthermore, a court order from the British Virgin Islands has been included in the filing, requiring Davies to present documents and attend a virtual hearing on March 14th.
Three Arrows Capital declared bankruptcy in July of 2022, following which Davies and Zhu largely became inactive in the public sphere. The cryptocurrency hedge fund, based in Singapore, once managed assets worth over $10 billion.