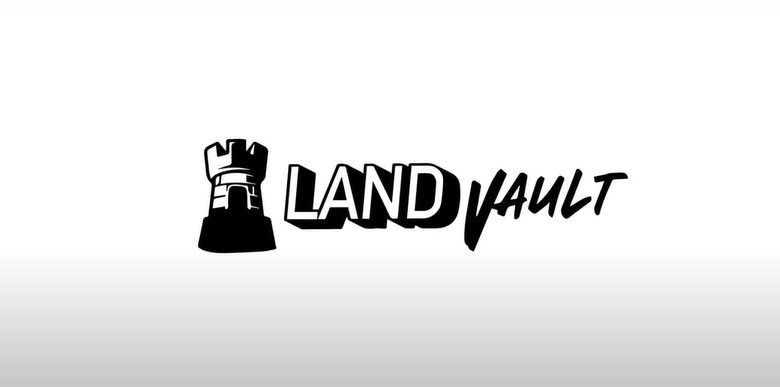 LandVault, a giant metaverse developer, has announced plans to open a new office in Dubai.
Set to start operations in February 2023, the move symbolizes a significant step forward for the company as they seek to expand their reach and delve into the growing web3 market, as well as providing additional client-facing prospects in the Middle East and North Africa region.
LandVault has established itself as a leader in the metaverse, having built over 100 million square feet of virtual experiences for a diverse range of clients, including Mastercard, Hershey's, Standard Chartered, World of Women, and more. In addition to that, the rebranding from Admix to LandVault in 2022 has fueled the company's growth, and the Dubai launch solidifies their continued success.
The MENA region, with its growing interest and government support for web3, is a fitting location for LandVault to establish itself. Furthermore, as a pioneer in the metaverse, the company's presence will allow them to better serve existing clients in the area and identify new possibilities.
The Dubai Metaverse Strategy aims to make Dubai one of the leading metaverse economies in the world by 2030, attracting over 1,000 blockchain and web3 companies and creating more than 40,000 related jobs. LandVault, through its presence in the hub of immersive experiences, aims to broaden access to the metaverse.
LandVault recognizes the tremendous potential of the metaverse in the UAE real estate sector. Its innovative technology will enable developers and real estate companies to display their projects in a manner that was not previously possible, providing a more engaging and interactive experience for prospective buyers.
The advantages of implementing a metaverse strategy in the UAE real estate industry are numerous. It expands the reach of developers and real estate companies to include those who may not be able to visit the property in person.
Moreover, virtual tours and showrooms provide a more accurate depiction of the property, reducing the need for physical visits and conserving time and resources.