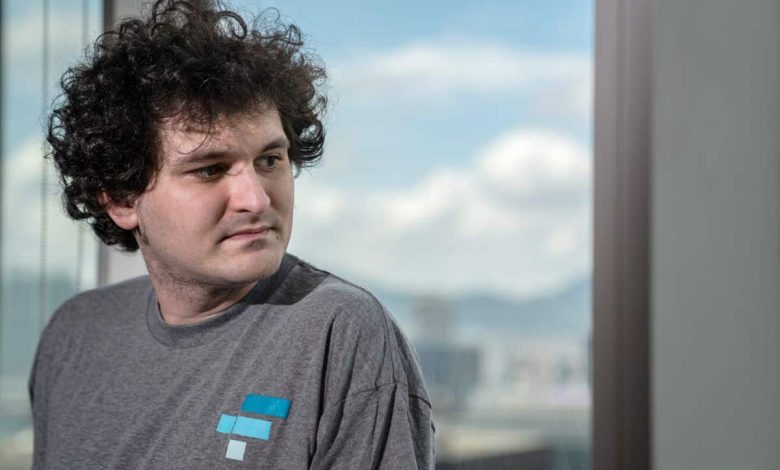 On Saturday, lawyers representing Sam Bankman-Fried requested from a US judge not to impose a ban on the communication between their client, the indicted executive from FTX cryptocurrency, and his former colleagues as part of his bail.
The lawyers argued that the prosecutors had attempted to present their client in a negative light by "sandbagging" the process.
The request was in response to a Friday night request by federal prosecutors that Bankman-Fried should not be permitted to communicate with most employees of FTX or Alameda Research hedge fund without the presence of lawyers, or use encrypted messaging apps such as Signal or Slack, and potentially delete messages automatically.
Sam Bankman-Fried, aged 30, has been released on a $250 million bond after pleading not guilty to allegations of fraud in the embezzlement of billions of dollars from FTX, which has since gone bankrupt. Prosecutors stated that their request to restrict Bankman-Fried's communication was due to his recent attempt to reach out to a potential witness against him, the general counsel of an FTX affiliate, to prevent obstruction of justice and tampering with witnesses.
However, in a letter to Judge Lewis Kaplan of the U.S. District Court in Manhattan, Bankman-Fried's lawyers claimed that the prosecutors had imposed overly restrictive bail conditions without disclosing that both parties had been in discussions regarding the bail terms for the past week.
In the letter, Bankman-Fried's lawyers accused the government of attempting to present a biased view of the situation by filing the request for restricted communication at 6 PM on a Friday evening, without waiting for a response from the defense. They stated that the government seemed to believe that presenting their side of the story in a negative light would result in the outcome they desired.
The lawyers also mentioned that their client's attempts to reach out to the general counsel and FTX's CEO during bankruptcy, John Ray, were simply to offer assistance and not to obstruct justice.
The spokesman for U.S. Attorney Damian Williams in Manhattan declined to make any statements on the matter.
Bankman-Fried's lawyers suggested that their client should be allowed to communicate with some colleagues, including his therapist, but not with Caroline Ellison and Zixiao "Gary" Wang, who have already pleaded guilty and are now cooperating with the prosecutors.
They argued that a ban on the use of Signal is not necessary, as Bankman-Fried is not utilizing its auto-delete feature and any concerns in this regard are unfounded.
Bankman-Fried's lawyers also requested the removal of the bail condition that prohibits him from accessing FTX, Alameda, or cryptocurrency assets, stating that there was no evidence to suggest that he was involved in previous alleged unauthorized transactions.
On Saturday, Judge Kaplan issued an order, giving the prosecutors until Monday to respond to Bankman-Fried's objections.
The judge also warned all parties to refrain from making negative comments about the actions and motivations of the opposing side.