Global News
Guatemalan Merchants Embrace Bitcoin through Unique BTC Tattoo Trend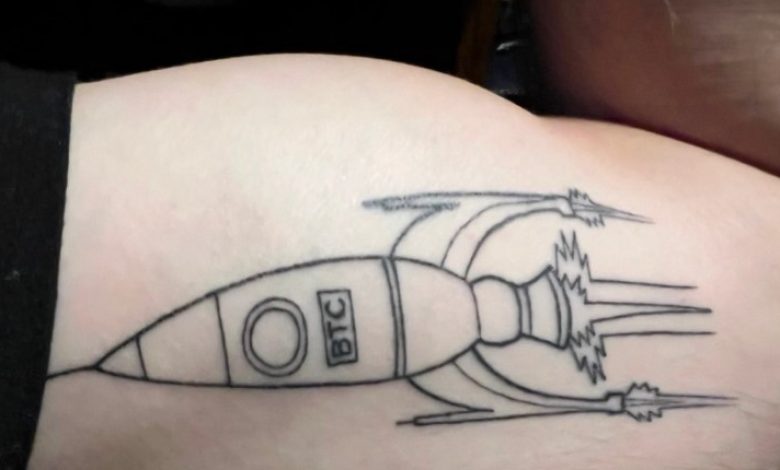 The popularity of Bitcoin usage is increasing in Guatemala, where local companies such as Ibex and Osmo have taken root.
The country is also home to Bitcoin-inspired initiatives like Bitcoin Lake and a new trend of free tattoos featuring the BTC symbol.
The free tattoo offer came about as a result of a competition hosted by Osmo Wallet, a Guatemalan Bitcoin firm, to encourage merchant adoption.
Representatives from Osmo Wallet and Soul's Anchor, a tattoo shop in Guatemala City, spoke to Cointelegraph about the competition and the rising interest in Bitcoin in the region.
According to Piero Coen, the co-founder of Osmo Wallet, the goal is to increase Bitcoin usage, which accomplished by hosting a competition among merchants to see who could generate the highest volume of Bitcoin sales in 2022. The winner was Soul's Anchor Tattoo Shop in Guatemala City, which began accepting Bitcoin payments via Osmobusiness in October.
The promotion of merchant adoption in Guatemala is not a new concept, therefore, the organizers sought to add excitement to it. Their solution was to offer free tattoos featuring the Bitcoin symbol as a way to market Bitcoin to customers. Coen stated that the idea was a huge success, with all the slots for the tattoos filling up in just a few hours.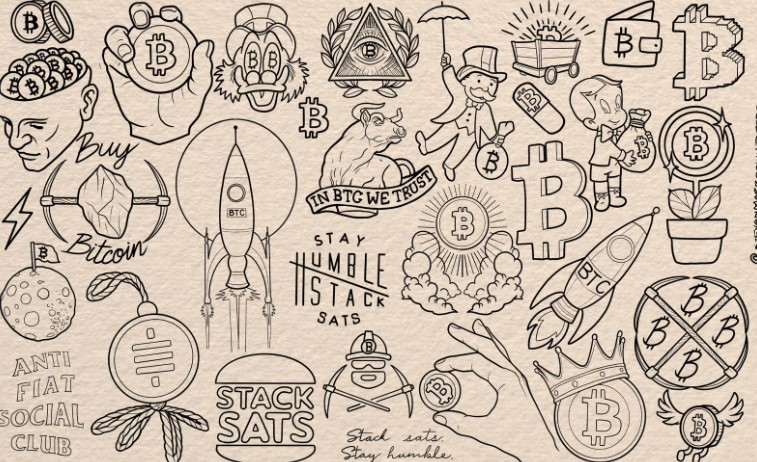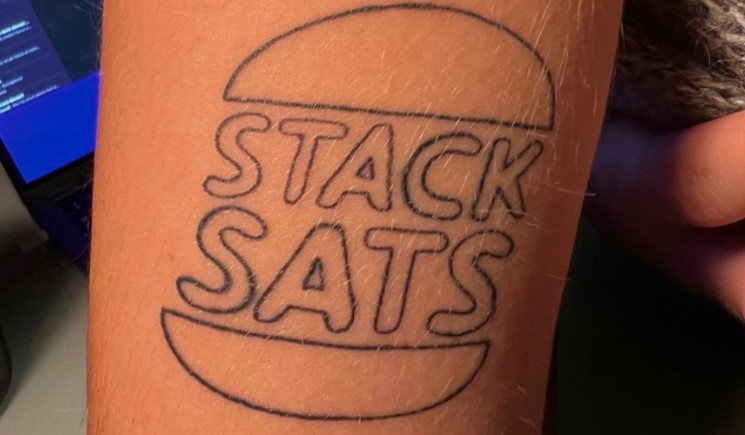 Guatemalan Bitcoin enthusiasts and visiting Bitcoin supporters flocked to the store to get tattoos featuring their favorite Bitcoin-related images, quotes, or artwork.
According to Marroquin, the owner of Souls Anchor, they have been accepting Bitcoin for about seven months and currently receive 2 to 3 customers per month who pay with it. Although the percentage of their income generated from Bitcoin payments is still small, around 1%, Marroquin is happy to have started accepting it. He noted that in the initial months, they only had one customer paying with Bitcoin, but the number has steadily increased.
Rikki, one half of the couple known as the Bitcoin Explorers who lived solely on Bitcoin for 45 days in El Salvador, recently journeyed through Guatemala, paying exclusively in Bitcoin.
Rikki explained that he and his partner Laura were taken aback by the level of Bitcoin adoption in Guatemala. Locals are inquisitive about Bitcoin and view it as a crucial alternative to credit cards, whose fees in the country are excessively high.
Coen also added that businesses can save more than 50% on transaction costs by accepting Bitcoin instead of credit card payments, making it a highly attractive option.
Rikki noted the efforts of Guatemalan companies such as Ibex and Osmo to raise awareness about Bitcoin through "orange-pilling".
The couple also visited the Bitcoin Lake, a community project inspired by Bitcoin Beach, where a mayor in Guatemala mines Bitcoin from his office. They participated in the free tattoo promotion offered by the Osmo Wallet.
Rikki described the promotion as a clever idea by the company to reward their merchants who processed the highest volume of Bitcoin transactions by promoting their business.
As a matter of fact, Bitcoin and cryptocurrency tattoos are becoming increasingly popular among crypto advocates who display their support by getting tattoos of their preferred coin.