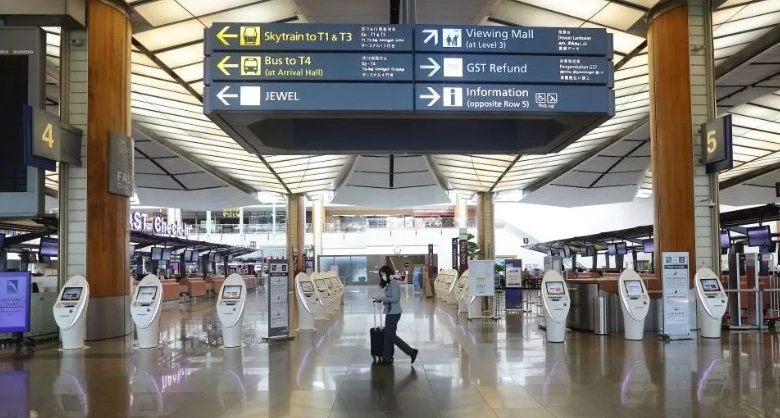 SITA is partnering with travel identity firm Zamna Technologies to enhance its offerings for airlines, airports, and border control through the use of cutting-edge technology.
The partnership aims to revolutionize the verification and handling of passenger information, such as passport details, visa information, and health records, using a decentralized blockchain model.
This will enhance security, streamline processes and make travel more efficient for travelers, airlines, airports, and governments.
The initial implementation of this solution will be directed towards over 30 airlines belonging to AACO.
Zamna's ability to verify and store passenger information securely will support SITA's goal of a fully digital travel experience by eliminating the need for travelers to repeatedly present their travel documents at each touchpoint. This will bring automation improvements for SITA customers.
Airlines and airports will experience reduced processing times and reduced infrastructure requirements due to the use of a tested and verified technology. Border control agencies will also benefit from a reduction in exception cases and fewer passengers requiring on-site processing because border checks will be completed prior to departure.
With this solution, passengers will have peace of mind knowing that their data is being handled securely and that they have fulfilled all regulatory requirements for travel.
SITA's clients will also benefit from increased security as their information is managed in a secure, private, and decentralized manner.
Airlines, airports, and governments can realize operational efficiencies through the confidence in the accuracy and timely nature of traveler data. The verified traveler information will be securely shared throughout the journey, reducing duplicative processes, increasing trust, and improving the passenger experience.
This innovative approach represents a significant change in data management in the aviation industry, by minimizing the impact on individual travelers and ensuring their documents are only read and verified once but used multiple times.
SITA's extensive experience working with over 1000 airports and 70 governments, combined with its scale, positions the company to spearhead this industry-wide transformation effort.