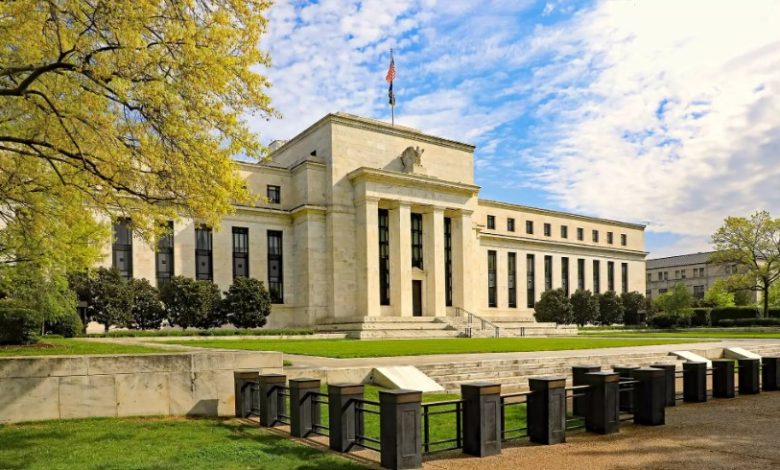 The Federal Reserve Board has rejected the application of a Wyoming-based cryptocurrency bank, Custodia Bank, for membership in the Federal Reserve System, hindering the crypto industry's efforts to gain recognition in traditional US banking.
The bank's application, which had been pending for over 2 years, was seen as a benchmark for crypto banking as approval would have provided the bank with access to Federal Reserve services, including its electronic payments system.
The rejection of Custodia Bank's application by the Federal Reserve Board has increased skepticism about the feasibility of crypto banking, particularly in Wyoming, which has been trying to establish itself as a center for crypto banking, trading, and mining.
The Federal Reserve Board stated that Custodia's approach and emphasis on crypto presented substantial safety and soundness risks for depositors.
The statement also added that the board has previously communicated that such crypto-related activities are highly unlikely to align with safe and sound banking practices.
The Federal Reserve Board also raised concerns about Custodia's capability to prevent money laundering and financing of terrorism through crypto activities. Last year, Custodia filed a lawsuit against the Federal Reserve Board and the Federal Reserve Bank of Kansas City in a Wyoming federal court, alleging that they were taking an unreasonable amount of time to review its application. In response to the rejection, the company issued a statement expressing surprise and disappointment and committing to pursue legal action.
"Custodia offered a safe, federally regulated, solvent alternative to the reckless speculators and grifters of crypto that penetrated the U.S. banking system, with disastrous results for some banks. Custodia actively sought federal regulation, going above and beyond all requirements that apply to traditional banks," explained CEO Caitlin Long.