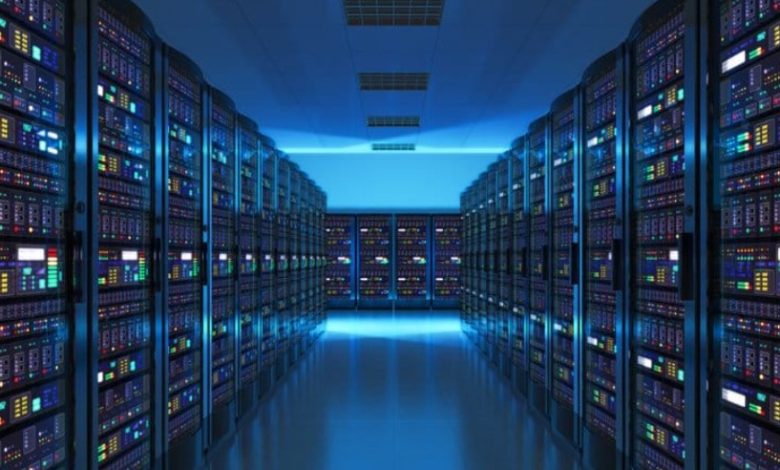 Marathon Digital, a company that specializes in cryptocurrency mining, is partnering with FS Innovation to launch a joint venture worth $406 million.
The venture, called ADGM Entity, will construct and operate bitcoin mining facilities in Abu Dhabi.
The initial phase of the project will include two digital asset mining locations with a combined capacity of 250 MW.
Marathon Digital will have a 20% ownership in the venture, while FS Innovation will own the remaining 80%.
Marathon Digital has a history of using rented facilities and working with hosting providers for its mining operations. It recently closed its financial year with $104 million in assets after paying off its debts. However, the company, along with others in the industry, has been facing challenges due to high energy costs and a downturn in the crypto market, which has led to the failure of some mining firms.
Despite these difficulties, the CEO of Marathon Digital, Fred Thiel, has stated that the company is making progress in increasing its mining output and using more sustainable energy sources. He also expressed optimism that Marathon Digital could become the largest crypto mining company in the world, with plans to expand its capacity to 23 exahashes by the second quarter of 2023 by recruiting more miners.
There has been a growing interest among crypto-related companies to establish operations in Abu Dhabi, the capital city of the UAE.
One example is Sygnum, a Swiss digital bank focused on cryptocurrency, which was granted permission by the Financial Services Regulatory Authority (FSRA) of the Abu Dhabi Global Market to operate in the city in November 2022.
Additionally, Binance, also received approval from Abu Dhabi authorities in the same month to offer custody services to its clients. This trend suggests that Abu Dhabi is becoming a destination of choice for crypto-related businesses looking to expand.
It is worth noting that cryptocurrency mining is diligent, costly, and unusually rewarding, but still, this activity remains a magnet to many investors who are interested in the crypto space because, at the end of the day, miners end up receiving crypto tokens as a reward for their work.
As a matter of fact, there are currently more than 250, 000 mining devices in the GCC, and the number is growing by the day. However, Bitcoin miners are continuously looking for regions with less policy risks, especially after the US gained the title of the world's Bitcoin mining hub– post Beijing crypto ban in May 2021.
This is why, miners acknowledge that regulatory efforts are a reason to look elsewhere, leading us to the GCC, which has become a very interesting mining region.
According to The World Bank, the UAE has the 13th cheapest cost of electricity out of 190 countries. Impressive, right?