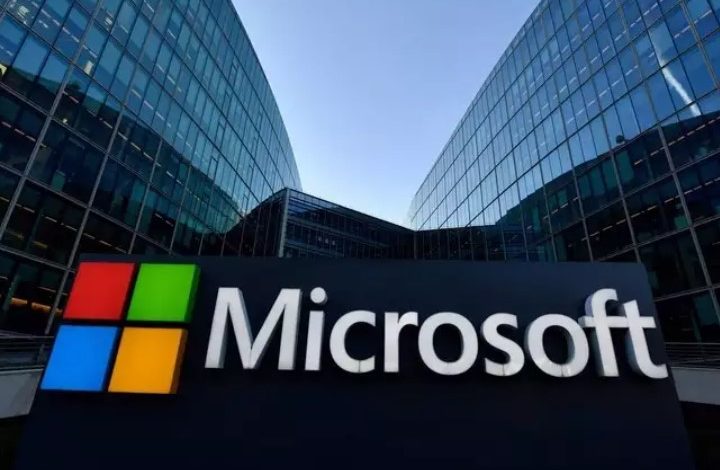 As the new year begins, the trend of widespread layoffs from last year continues.
Many tech companies such as Google, Amazon and Microsoft have let go of a significant number of employees. While Facebook continues to expand its Metaverse, other firms have attempted to gain a foothold in this space as well, including Microsoft. However, it seems Microsoft may be rethinking its plans to expand in the Metaverse.
Microsoft recently announced in a blog post that it will be permanently closing its VR facility. AltspaceVR, the VR platform owned by Microsoft, will be shut down on March 12, 2023. Additionally, a report by Windows Central claims that Microsoft has also dismissed the team responsible for MRTK (Mixed Reality Tool Kit), a platform for AR and VR integration.
It appears that the company is no longer prioritizing its focus on the metaverse. In the blog post, Microsoft stated, "We see potential for VR to extend beyond the consumer market and into the business sphere, and our new goal is to create an inclusive, accessible, and secure version of immersive experiences in the metaverse."
In the blog post, Microsoft announced that the division responsible for AR, VR, and mixed reality will now fall under Microsoft Mesh. The company stated that with Mesh, they aim to create a platform that provides opportunities to all, including creators, partners, and customers.
It appears that Microsoft is looking to streamline its efforts and focus on fewer projects, but investors are expecting the company to take on more ambitious endeavors.
Microsoft will be releasing its second fiscal quarter earnings report, knowing that it is facing challenges in multiple areas. The company is seeing a decline in the PC market, a slowdown in the corporate software market, and a lack of clear demand for its previously popular cloud computing services.
Microsoft had already provided a poor forecast three months ago, and the recent layoffs announced by the company further reinforced this. The CEO, Satya Nadella, recently stated that the company will need to do more with less, and the company announced it will be cutting 10,000 jobs from its payroll.
The outlook for Microsoft's upcoming earnings report seems to be bleak. As a matter of fact, analysts predict that the company's revenue for the December quarter only increased by 2.7% year-over-year, reaching $53.1 billion, which is the company's lowest growth rate in almost six years.
Furthermore, it is expected that the growth of the company's crucial Azure public cloud service will hit a historic low of 30.5% year-over-year, which is a decrease of almost 5 percentage points from the September quarter.