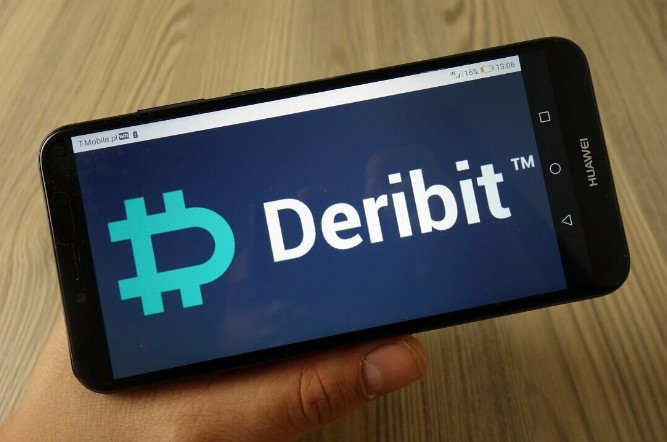 Deribit, the world's largest Bitcoin and ether options exchange, is considering opening an office in Dubai as regulations in the city become more clear for cryptocurrency.
The company plans to have a team of 10 people, made up of both new hires and existing employees, working in the Dubai office.
Additionally, Deribit, which is based in Panama, also plans to expand to other locations such as Brazil, the UK, and Singapore, according to its Chief Legal, Compliance and Regulatory Officer David Dohmen. The move is expected to happen as early as this summer.
Dubai is positioning itself as a welcoming location for cryptocurrency companies that are seeking more favorable regulations during the current market downturn. In fact, the city has recently granted licenses to several crypto exchanges such as Binance, Bybit and Komainu.
With a slowdown in its real estate industry, Dubai is trying to attract more crypto firms to the city. The emirate has announced a plan to attract over 1,000 blockchain and metaverse companies to the city, as well as 40,000 virtual jobs by 2030.
Recent failures of well-known cryptocurrency exchanges like FTX have prompted regulators in the United Arab Emirates (UAE) to reevaluate Dubai's goal to become the leading crypto hub in the Middle East.
The Gulf state has put in place stricter regulations for businesses operating in the UAE earlier this year in an attempt to limit their influence.