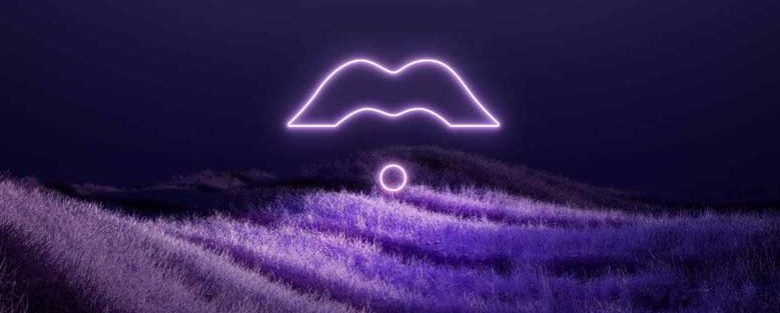 Dentaverse is the home for professional dental innovators that uses innovative technologies, to connect professionals from across the globe through virtual reality (VR) by paving a new path in dental education and practice.
By eliminating the barriers of distance and time through the use of VR, Dentaverse aims to build a global community of dentists, dental students, and all members of the dental team.
For instance, if a dentist in New York wants to consult a dentist in Dubai while attending to a patient, Dentaverse makes it possible.
Dentaverse is always looking for partnerships with projects sharing a similar vision of growth for the global dental industry. For this reason, they have now partnered with AEEDC Dubai, which is recognized as a beacon of knowledge and a point of reference for dental experts, academicians, and industry professionals from across the world.
Eng. Anas Al Madani, Vice Chairman and Group CEO of INDEX Holding, the organizers of AEEDC, said: "We are heading into the future of dental healthcare where the power of Web3 and virtual reality is surpassing our imaginations.
"Dentists will be able to connect with their patients and their peers from around the world to provide better care through collaboration and shared knowledge. Web3 will be able to protect patient data and ultimately bring transparency, accessibility, and affordability to the healthcare ecosystem."
Since its inception 28 years ago at the UAE International Dental Conference and Arab Dental Exhibition, AEEDC Dubai has earned the distinction of being 'The Largest Annual Scientific Dental Conference and Exhibition in the World' and has become a 'must attend' event for the global dental community.
It brings together the scientific, clinical, and business aspects of dentistry allowing attendees to network, conduct business, and discover the latest cutting-edge technologies, according to Dental News.
AEEDC 2023 Dubai will enjoy the participation of over 4,800 international brands and more than 66,000 visitors from 155 countries. It continues to grow and develop every year.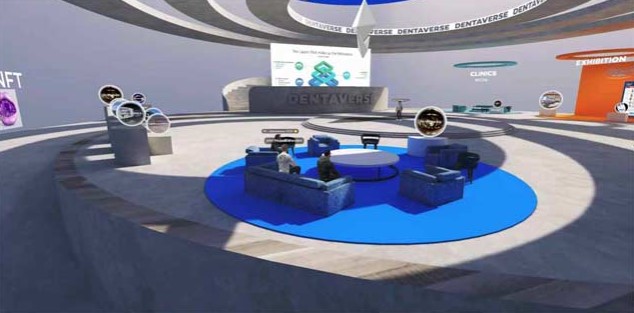 The partnership between Dentaverse and AEEDC will break new ground in dental education, connectivity, and networking. Dentaverse seeks to educate and connect the dental community, in a virtual world, and its Middle Eastern offices are scheduled to open early this year.
During AEEDC Dubai 2023, where Dentaverse Ambassadors from all across the world will attend, they will present the project through conferences, workshops, and live experience events, including:
• AI in dentistry and real-life application
• Data and data brokerage in dentistry
• Metaverse strategy in dentistry
• Blockchain/micropayments in dentistry
• Virtual reality experience
• Conferences
• Workshops
• Dentaverse-AEEDC virtual platform
Dentaverse ambassadors at AEEDC Dubai 2023 include:
• Dr Rena Dean (Dubai/UAE)
• Jehad Rais Elmena (Dubai/UAE)
• Dr Alwaleed Albadr (Saudi Arabia)
• Dr James Martin (United Kingdom)
• Dr Joy Hayek (Lebanon)
• Dr Ali Theyab (Iraq)
• Milos Miladinov (Romania)
• Dr Khalid M. Alnajjar (Egypt)
• And many others…