Global News
Opinions
Kevin O'Leary Expresses Growing Interest in the Crypto Market- Here is Why!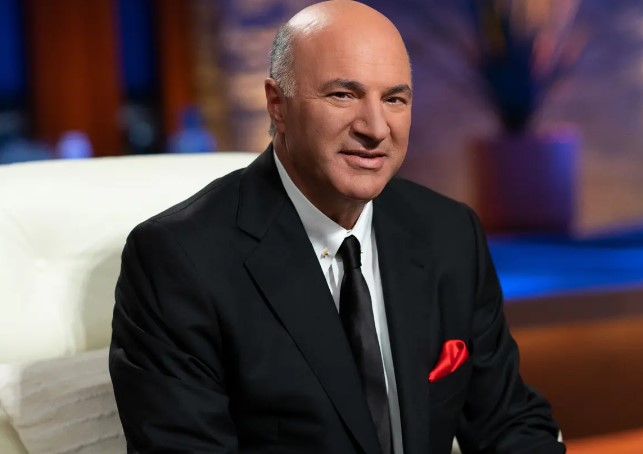 During a recent interview, Kevin O'Leary, who is known as an investor and star of Shark Tank, stated that he has been paying more attention to the crypto market lately.
He added that recent events in the crypto market have prompted lawmakers to work on developing a solid regulatory framework for digital assets.
O'Leary also mentioned that he finds the crypto market to be "very interesting" because of this development.
He explained, "Crypto is getting very interesting because we are finally starting to see the bear of regulation coming into play. And I think long term that is a good thing. These hearings in the Senate have really poked the bear, as I like to say, and I've participated in the last hearings. When I had a chance to talk to the lawmakers, I sensed that they were frustrated now."
The billionaire investor also stated that all crypto companies and exchanges that operate without regulation will fail, and a regulated crypto market will emerge as a result. He believes that it is not the concept of crypto that is problematic, but rather the existence of rogue players and unregulated exchanges, as well as worthless tokens.
O'Leary cited the failure of the FTX exchange as an example, noting that the unrealistic valuation of its FTT tokens played a significant role in its collapse. He also mentioned that other major global exchanges are facing similar issues.
Recently, Kevin O'Leary has generated controversy due to his association with the FTX exchange. According to reports, O'Leary was paid a significant amount, around $15 million, to promote FTX. However, after factoring in taxes, agent fees, a $1 million equity investment into FTX, and using $10 million to purchase crypto that is now inaccessible on the FTX exchange, he has reportedly not profited from the deal.
"Total deal was just under $15 million, all in," O'Leary said at the time. "I put about $9.7 million into crypto. I think that's what I lost. I don't know. It's all at zero. I don't know because my account got scraped a couple of weeks ago. All the data, all the coins, everything."