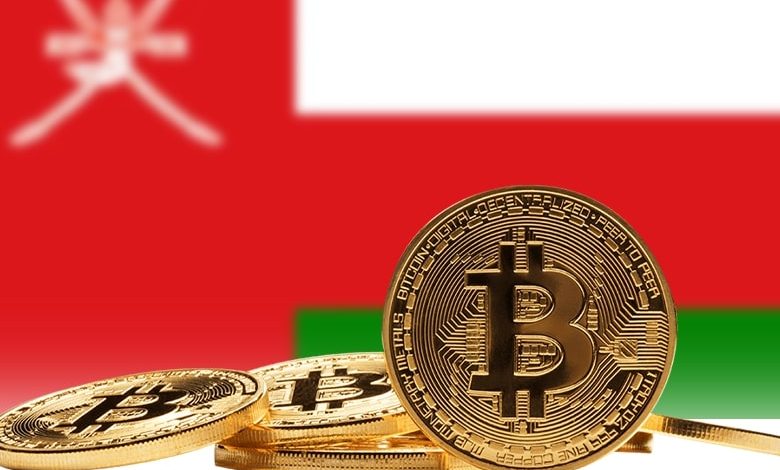 A recent survey by Souq Analyst found that around 2% of adults in Oman, or 65,000 people, own bitcoin or other forms of cryptocurrency.
While this percentage may seem small, the survey suggests that there is a high level of awareness and understanding of cryptocurrencies in the country. In fact, the research indicates that an impressive 98% of adults in Oman have heard of digital currencies, indicating a significant increase in knowledge about this topic.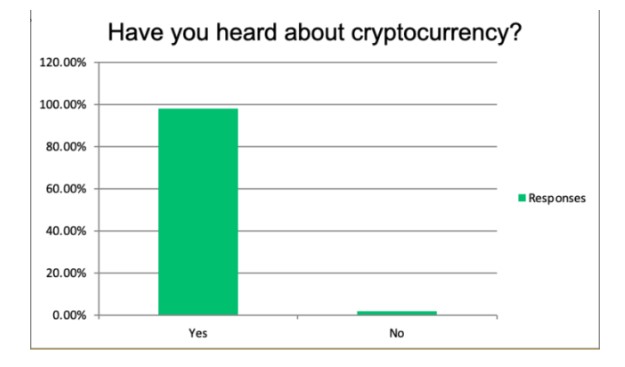 In addition to that, the survey reveled that the majority, 55%, own Bitcoin. Ethereum is the second most popular, followed by XRP, Tether, and other alternative cryptocurrencies.
The study also found that 25% of respondents had completed high school, and that 90% of those who own cryptocurrency are between the ages of 18 and 44.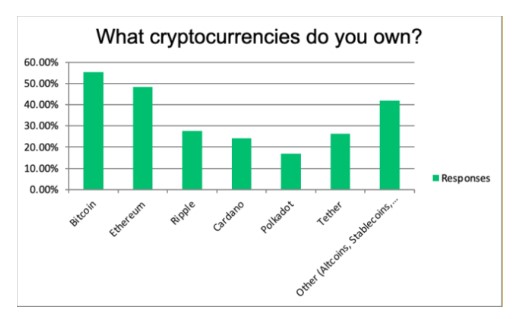 Many bitcoin holders in Oman view their investments as a safe alternative to traditional forms of money. The survey found that 12% of respondents own digital assets worth more than 10,000 Omani Rials (OMR). Additionally, 35% of these respondents reported owning crypto assets with a value of less than $259.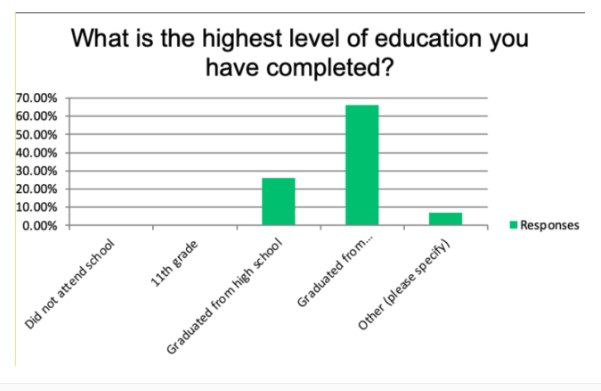 The survey data also shows that 62% of Bitcoin holders in Oman plan to make long-term investments, while 25% are using digital assets to gain knowledge and education about cryptocurrencies. Another 23% reported trading bitcoin on a daily basis.
The Capital Market Authority (CMA) of Oman is currently researching guidelines for crypto assets, which demonstrates the Gulf Cooperation Council's positive attitude towards digital currencies and their regulator's interest in fintech.
CMA specialist and advisor Kemal Rizadi Arbi stated during the IFN Oman Forum 2022:
"We plan to regulate all digital assets in Oman with the exception of the payment system, which falls within the purview of the central bank… we hope to have something in place by the end of the year."
While some countries, such as Algeria, Bangladesh, China, Egypt, Tunisia, Morocco, and Qatar, have banned the use of cryptocurrencies, other countries in the GCC are embracing them in various forms.
The Central Bank of Oman (CBO) is reportedly working on creating its own digital currency, and the bank has been increasing its efforts to digitize its operations, including evaluating open banking and implementing a regulatory sandbox to encourage digital innovation in 2022.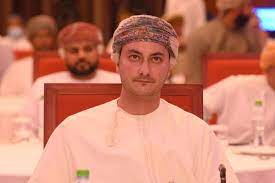 Commenting on the matter, His Highness Azzan Bin Qais Bin Tariq, co-founder of the EasyCoins, explained that traders can buy and sell their digital currencies from a personal wallet without the intervention of the platform or the trader's commitment to trust the platform's wallet in terms of storage.

He then mentioned that this strategy has proven to be efficient, especially in recent times, after the collapse of FTX, which exploited and abused the currencies of traders saved in their portfolio.

He concluded, "We always advise users to personally store their cryptocurrencies and not to trust any other platform or person to store them on their behalf."
For his part, Dr. Khaled Mohamed Walid Tahan, co-founder of EasyCoins, explained that there is a huge difference between an encrypted token created by a person on a network, and an encrypted currency that represents a network currency.
He said, "The encrypted tokens created by a person or company require the investor to study them, while they require you to trust their 'creator', as there are many investment tricks in them. Obviously, this differs from the cryptocurrencies that represent the currency of decentralized blockchain networks."