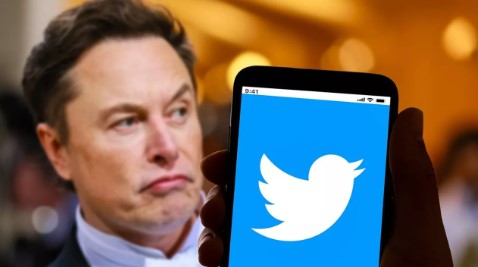 Twitter has expanded its new cryptocurrency feature that allows users to search for the prices of specific tokens.
The feature, known as "$Cashtags," was initially launched with only Bitcoin and Ether. Nevertheless, the social media platform has now added at least 30 more tokens to the feature, which allows users to access pricing graphs for the tokens by tweeting or searching for the token or ticker symbol with a dollar sign in front of it.
The community of Dogecoin on Twitter expressed joy with the inclusion of Dogecoin, as the newly appointed CEO of Twitter, Elon Musk, has frequently shown support for the cryptocurrency on the social media platform.
However, at the time of writing, Twitter's "$Cashtags" feature did not include some of the top 20 cryptocurrencies by market cap, such as Binance Coin (BNB), USD Coin (USDC), OKB, Lido Staked Ether (stETH), Polkadot (DOT), and Tron (TRX), despite including other tokens such as Wrapped Bitcoin (WBTC), Ethereum Classic (ETC), Bitcoin Cash (BCH), Stellar (XLM), Internet Computer (ICP), Decentraland (MANA), and The Sandbox (SAND).
It is yet to be determined how additional tokens will be incorporated into Twitter's "$Cashtags" feature, according to Cointelegraph, but the company's initial announcement stated that more cryptocurrencies will be added in the future.
The feature is believed to source its pricing information from TradingView and also includes a link to view the cryptocurrency on the online trading platform Robinhood, though no official partnership between the two has been announced yet.
It is important to note that Elon Musk has recently outlined his ambitious plans to bring payments and other financial features to the platform. With the goal of turning Twitter into a multiuse app, the idea of a payments company birthed from a social media app has truly intrigued the industry, and many are wondering about the logistics behind the mission.
What will Elon do?