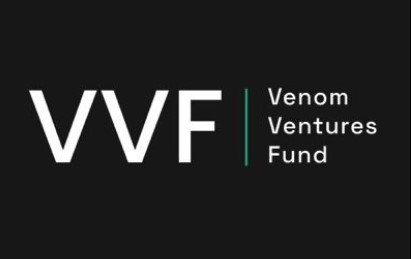 The Venom Foundation and Iceberg Capital, based in Abu Dhabi, have partnered to invest $1 billion in Web3 and blockchain technology companies through a new fund called Venom Ventures Fund.
The Venom Ventures Fund, which is a partnership between Venom Foundation and Abu Dhabi Global Market (ADGM) investment management firm Iceberg Capital, plans to invest in blockchain, DeFi and Web3 companies through pre-seed and Series A funding rounds.
Iceberg Capital will be responsible for managing the fund and the partnership hopes to support the growth of companies developing products and services in these areas.
According to Venom Ventures Chairman, Peter Knez, the fund has been seeded by the Venom Foundation, its founders, and other regional institutional and private investors.
The fund's investments are not restricted to companies based in Abu Dhabi, as it plans to support companies and projects with a global reach.
The fund aims to bring in startups and technology companies by highlighting the benefits of using Venom's blockchain solution, which is scalable and uses the proof-of-stake consensus mechanism.
In addition to that, Knez pointed out several key services that can be build on top of the ADGM-regulated blockchain. He explained that payment systems, CBDCs, stablecoins and remittance are core services that Venom can provide a solution for due to its unique blend of technology and enterprise.
Knez also believes that the platform has the potential to be used in a variety of ways, including using micropayments to support business models based on Web3 technology and increasing access to financial services.
It is important to note that Abu Dhabi has been actively working to establish itself as a center for cryptocurrency and blockchain technology in the Middle East.
The government of Abu Dhabi, which is the capital of the United Arab Emirates, published rules and regulations for the industry under the oversight of the Abu Dhabi Global Market (ADGM) in September 2022.
Moreover, there are allegedly more than 1,500 businesses and groups related to Web3 technology operating in the UAE, and Abu Dhabi is reportedly continuing to grant licenses to cryptocurrency exchanges such as Binance and Kraken throughout 2022.