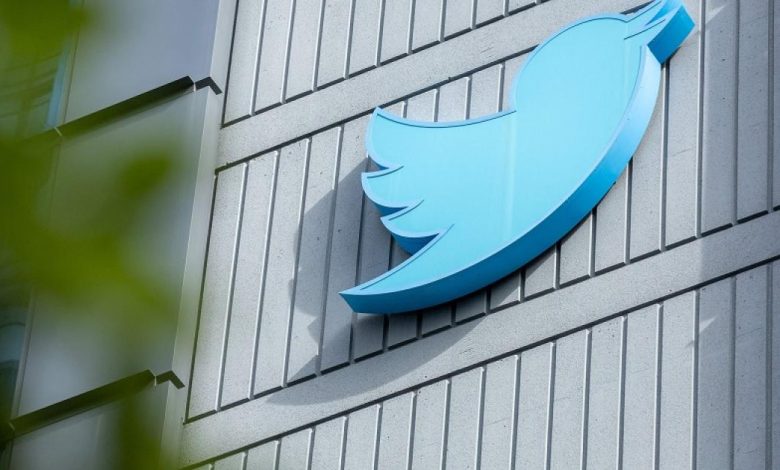 Images that were recently leaked about Twitter's secretive "Twitter Coins" project do not mention or show anything related to cryptocurrency or blockchain technology.
This has disappointed some in the community, as speculation had been high that the project would incorporate elements of cryptocurrency, following its initial leak by tech bloggers Jane Manchun Wong and Nima Owji in December.
In fact, some members of the Dogecoin community have been particularly optimistic about the possibilities of Twitter's secret "Twitter Coins" project, due to CEO Elon Musk's association with Dogecoin.
During a December 4th Twitter Spaces event, Musk indicated that he remains interested in integrating cryptocurrency with the social media platform. Nevertheless, the leaked images of Twitter's "Twitter Coins" project, shared by Wong and Owji on January 10th, do not include any reference to crypto or blockchain technology.
Nima Owji shared on twitter that none of the leaks so far show any connection to cryptocurrency or blockchain technology, indicating that it appears to be an in-app currency to support creators rather than crypto-related.
The images instead give more insights into the intended use of the in-app digital currency. One of the leaked images is an apparent screenshot of the buying page for Twitter Coins, which states that the in-app currency will enable users to "support creators who post high quality content" on Twitter.
According to Cointelegraph, this seems to be linked to the Twitter's "Twitter Awards" that were also leaked by Manchun Wong earlier on January 5th.
In a tweet by Wong, it was reported that Awards such as "Mind Blown", "Bravo" and "Super Like" will be able to be sent to content creators on the platform using Twitter Coins.
The feature has similarities with Reddit's tipping and rewards system, in which users of Reddit use "Reddit Coins" to send awards to other users who have posted, commented or live broadcasted something they have appreciated.