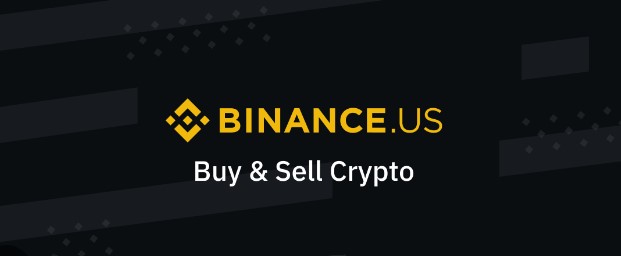 A U.S. District Judge has given the green light for a proposed sale of assets from the bankrupt crypto lender Voyager to Binance US to move forward.
The Judge has approved the disclosure statements for the plan, however, the official order documents need to be revised before final approval. The transaction must also be approved by a majority of Voyager's creditors and another confirmation hearing is set for March.
Voyager, the bankrupt crypto lender, initially planned to sell itself to FTX, but due to a collapse in the deal, opened up the bidding process again. Binance.US offered the winning bid in December.
An attorney representing Voyager, Joshua Sussborg, stated during a hearing that proceeding with the sale to Binance US would be the most beneficial outcome for Voyager's creditors.
"We do not want to delay getting money to get crypto back into our customers hands."
He added, "We also took a very hard look at a standalone self-liquidation, and the self liquidation auction is not an option that is going to put the most money in our customers pockets."
It is important to note that during the hearing, several parties including the SEC, state regulators, the U.S. Trustee's office, private parties and the Committee on Foreign Investments in the U.S (CFIUS) raised objections to the proposed deal.
The judge stated that issues raised by the CFIUS were not relevant for the hearing and Kirkland & Ellis partner Christine Okike, representing Voyager, mentioned that they had resolved the objections made by the SEC and the state of New Jersey at the hearing.
The debtors, on behalf of Voyager, argued that they have thoroughly looked into Binance US and that their financials indicate that Binance US has sufficient funds on hand to pay the debtors a maximum amount of $35 million in cash, according to Christine Okike.