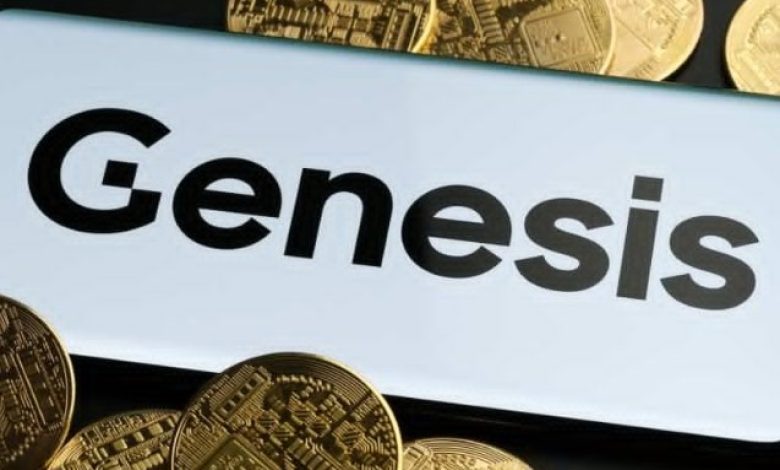 Genesis Trading has reportedly cut its workforce by 30% in a second round of layoffs in less than six months, according to an individual with knowledge of the situation who spoke to The Block, as pressure builds on crypto industry executives to cut costs in the wake of a downturn.
The company informed clients this week that it is working to find a solution for its borrowing and lending division but requires additional time. The Cryptocurrency lender suspended withdrawals and the issuance of new loans in November due to the FTX crisis.
"As we continue to navigate unprecedented industry challenges, Genesis has made the difficult decision to reduce our headcount globally. These measures are part of our ongoing efforts to move our business forward. We sincerely appreciate the hard work of our talented and dedicated team as we continue to work to identify the best outcome for Genesis's business, clients and employees for the long-term," said a spokesperson for Genesis.
Also, interim CEO Derar Islim wrote in a letter to clients, "While we are committed to moving as quickly as possible, this is a very complex process that will take some additional time."
As a matter of fact, Former Chief Executive Officer Michael Moro stepped down with immediate effect on Aug. 17. The firm reduced headcount by 20% at the same time, saying it planned to "align our organization to our strategic priorities."
The firm is working with investment bank Moelis & Co to evaluate its options, the report said, citing people familiar with the matter. The layoffs were first reported by the Wall Street Journal, which also said Genesis is considering filing for Chapter 11 bankruptcy.
It is also important to note that several firms have suffered from waning investor appetite for crypto after major exchange FTX blew up in September. For instance, earlier on Thursday, crypto-focused bank Silvergate Capital Corp also said it was slashing headcount by 40%.